Find a Pest Control Professional
Dr. Brittany Campbell
Staff Entomologist & Research Scientist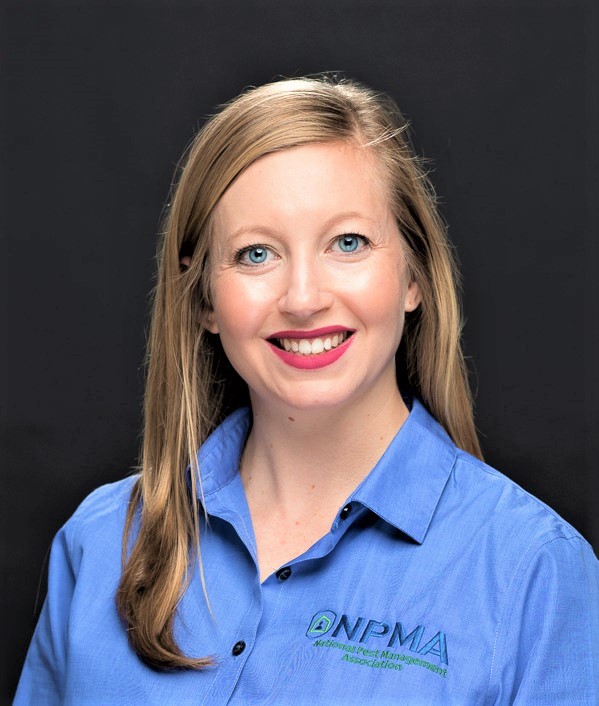 Dr. Campbell is a staff entomologist and research scientist for the National Pest Management Association. She holds a Ph.D. in Entomology from the University of Florida, where she studied the biology and control of the common as well as tropical bed bug. Her work with tropical bed bugs garnered national attention and the nickname, "Mother of Bed Bugs," a title she is quite proud of.
Prior to her time at the University of Florida, Brittany attained a Master's degree in Entomology from Virginia Tech, where she evaluated insecticide resistance in bed bug eggs. During her time in school, Brittany amassed a wealth of research experience, primarily focusing on bed bugs.
For more information about NPMA or to schedule an interview with Dr. Campbell, please email npmateam@vaultcommunications.com.
Find a Pest Control Professional