Find a Pest Control Professional
Pest Concerns for Property Management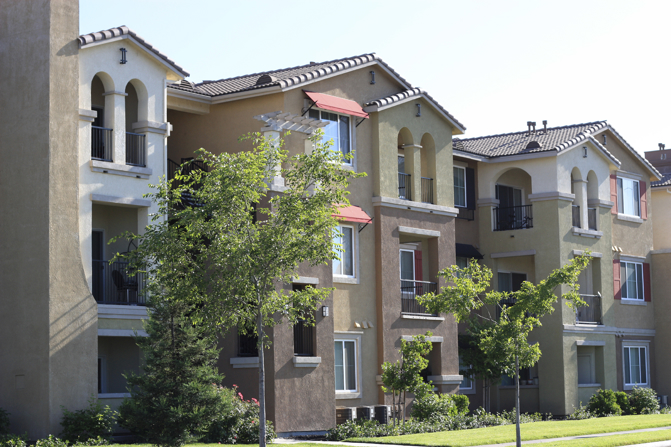 Condominiums, apartment complexes and other multi-family environments can pose a number of challenges when it comes to pest control. These managed properties are often subject to bed bugs, cockroaches, flies, wasps and rodents. Some of these pests pose health threats to tenants, while others also cause safety and structural concerns. For example, rodents are known to chew through critical electrical wiring, which can lead to electric fires.
An infestation in a multi-family building is often difficult to pinpoint and control because the units share floors and walls, which makes it easier for a problem to spread. There are also communal areas that must be accounted for and maintained, such as hallways, entertainment rooms and fitness centers.
It's important for property managers to be proactive in working with a licensed pest control professional before a problem arises that can damage the property's reputation. Property managers should also make a concerted effort to educate unit owners or renters about pest prevention in their individual spaces. 
Find a Pest Control Professional