Active Pests
In Your Area
Find a Pest Control Professional!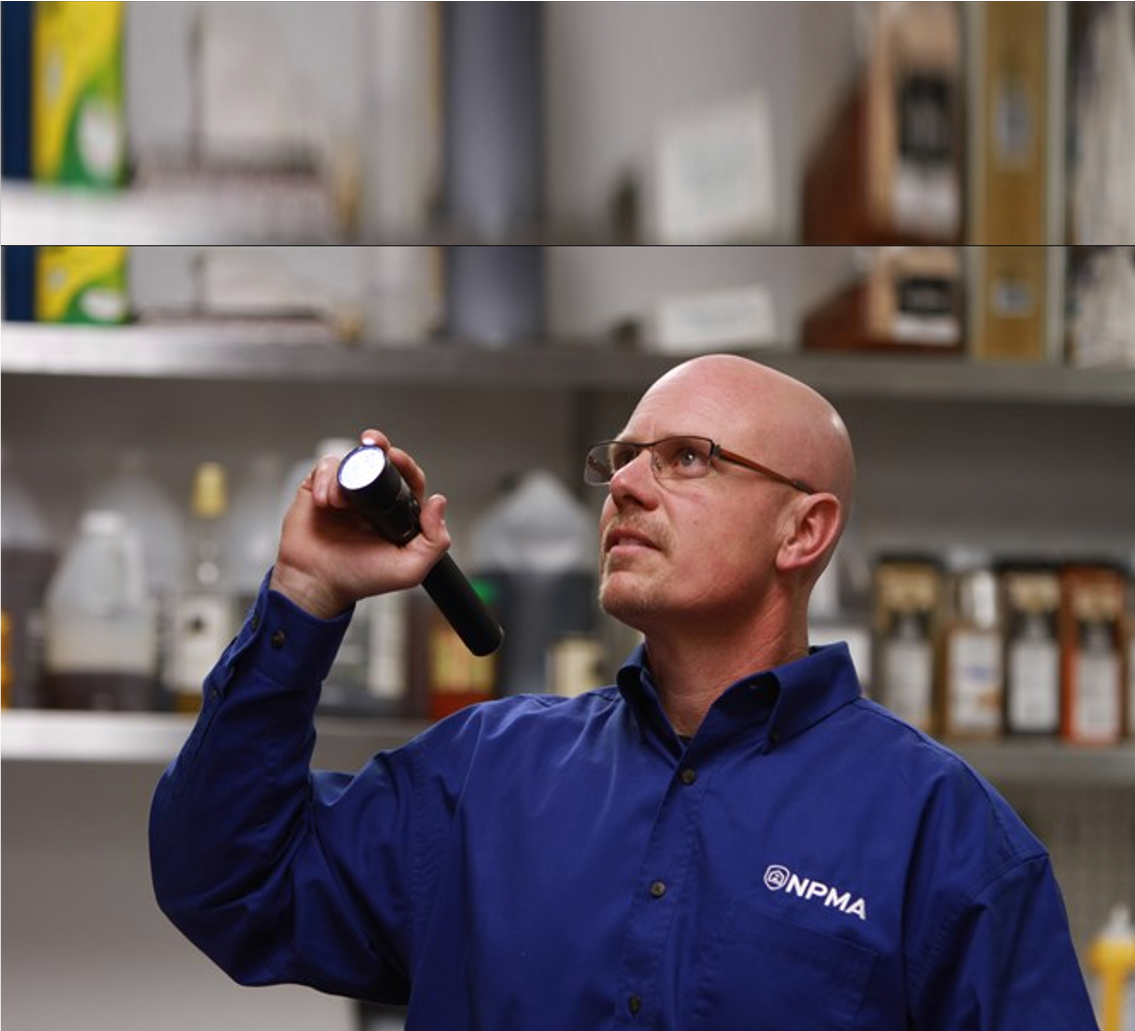 An Essential Service: Professional Pest Control Protection During COVID-19
In these uncertain times, the professional pest control industry continues to serve as a vital protector of public health, food and property.
Learn more.
Our Interactive "Pest in the House"
Learn about the most common household bugs found in the kitchen, bathroom, living room and other areas of the home. You'll discover why pests are attracted to certain rooms, get expert advice on household bug identification, and find pest-proofing tips to keep pests out year-round.
Click here to view the house.
WATCH NOW
Check out some of our Pest TV videos on the latest pest happenings across the country.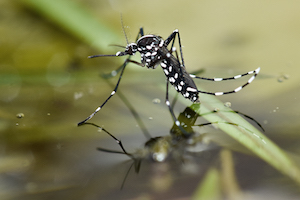 Can Pests Transmit Coronavirus?
With warm weather approaching, there may be concerns about disease transmission from insects, but it's important to know that coronavirus is not spread by vector pests.
Learn more.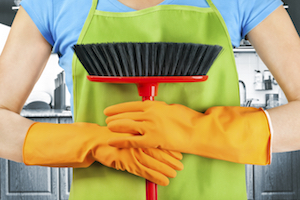 Spring Cleaning Tips
Although dusting and sweeping are part of any Spring cleaning list, a deep clean isn't complete without proper pest prevention.
Click here.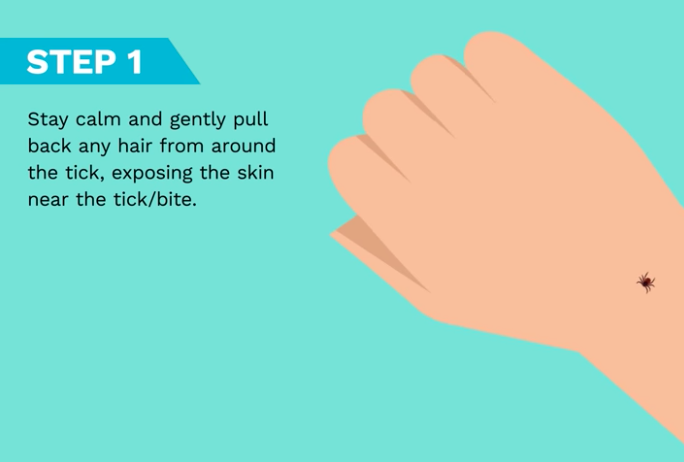 How to Properly Remove a Tick
Found a tick on your body or pet? Ticks will be out in full force this summer and can spread dangerous diseases like Lyme disease and Rocky Mountain Spotted Fever. Learn how to properly remove a tick from the skin.
Watch here.
Facts about Bugs, Insects,
and Pests from Trusted Experts
Pestworld.org is the official consumer education website of the National Pest Management Association (NPMA). In addition to pest control information and facts, you can search for exterminators in your area, browse insect pictures, and find detailed information on specific household pests to help you prevent infestations.
Feel free to use PestWorld.org as your main resource for credible information on bugs, rodents, pest control and the growing professional pest control industry. Browse the latest pest news, read facts about insects and bugs, or find pest control professionals in your area. Get the most up-to-date pest control resources from the experts at PestWorld.org!