Active Pests
In Your Area
Find a Pest Control Professional!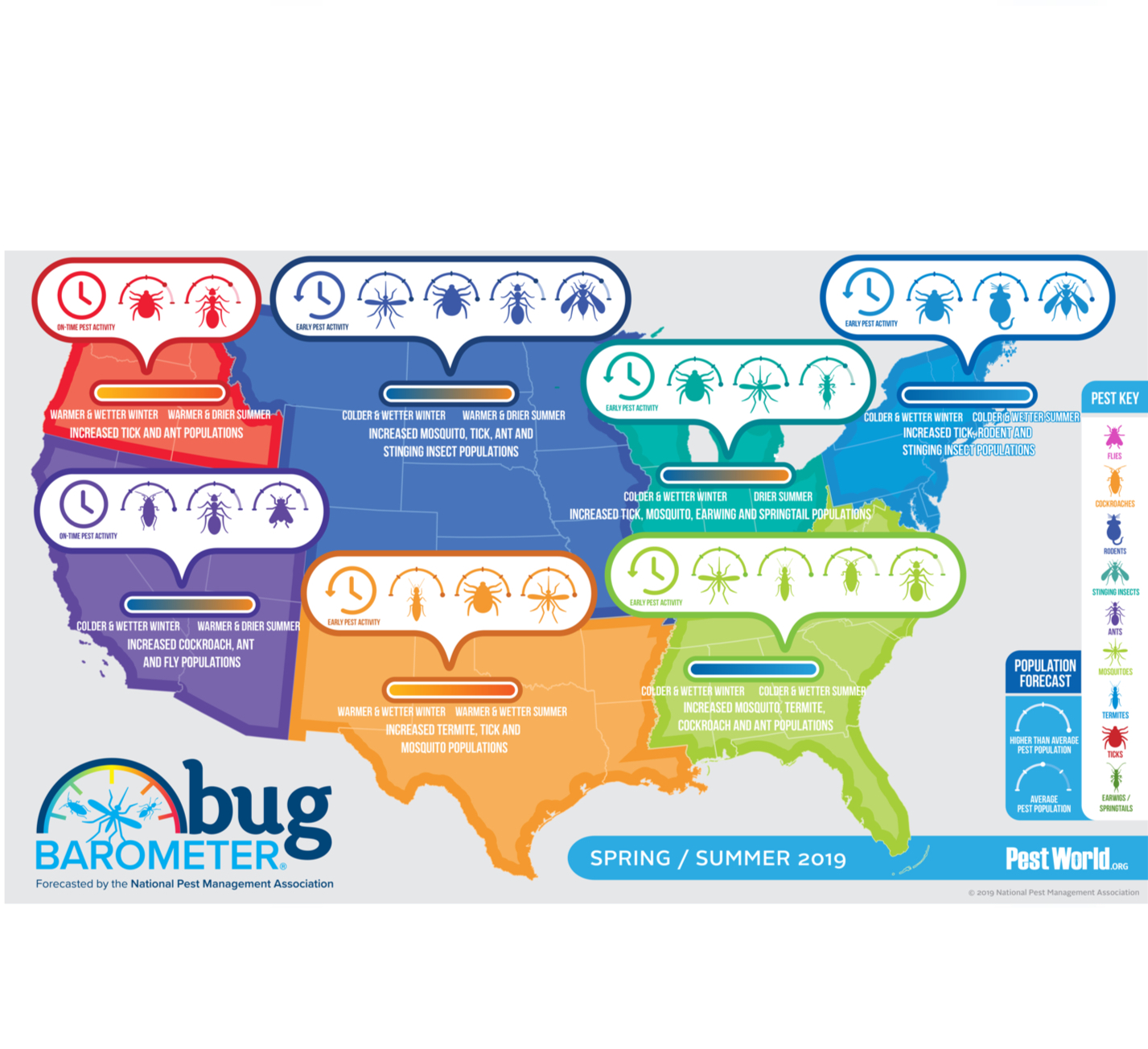 Regional Pest Predictions Are In!
Check out the newly released Bug Barometer® to see which pests could be a problem in your region this spring and summer.
Click here.
Our Interactive "Pest in the House"
Learn about the most common household bugs found in the kitchen, bathroom, living room and other areas of the home. You'll discover why pests are attracted to certain rooms, get expert advice on household bug identification, and find pest-proofing tips to keep pests out year-round.
Click here to view the house.
WATCH NOW
Check out some of our Pest TV videos on the latest pest happenings across the country.
Bed Bug Travel Tips for Spring
Before the fun in the sun can begin during spring travel season, make sure to practice proper bed bug prevention, or else good memories and a tan may not be the only souvenirs you bring home from vacation.
Learn more.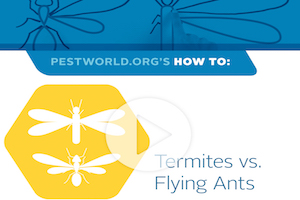 How to Tell the Difference Between Termites and Flying Ants
Do you know how to spot the difference between a termite and a flying ant? Watch this short video to find out!
Click here to watch.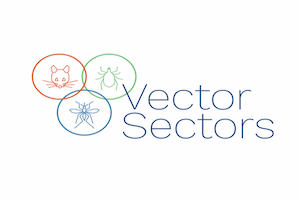 Is Your City On Our Public Health Watchlist?
Find out which 10 cities are at greatest risk for increased pressure from vector pests like rodents & cockroaches due to unusual weather this fall and winter, landing them on our bi-annual Vector Sector™ list.
Click here for more information.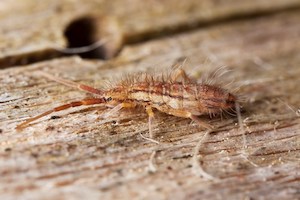 Springtails 101
Also known as snow fleas, springtails are one of the few pests that can be found outdoors during almost any season. These tiny critters aren't technically fleas, but get their nickname from their jumping ability, which is more noticeable in the winter when springtails' dark bodies stand out against the snow.
Click here to learn more.
Pest Control Information from Expert Exterminators
PestWorld is the official website of the National Pest Management Association (NPMA). In addition to general pest control resources, you can search for exterminators in your area, and find detailed information on specific household pests to help you prevent infestations.
Feel free to use PestWorld.org as your main resource for information on bugs, rodents, pest control and the growing professional pest management industry. Browse the latest pest news, learn more about extermination services or find a pest control professional in your area. Get the most up-to-date pest control information straight from the experts at PestWorld!