Active Pests
In Your Area
Find a Pest Control Professional!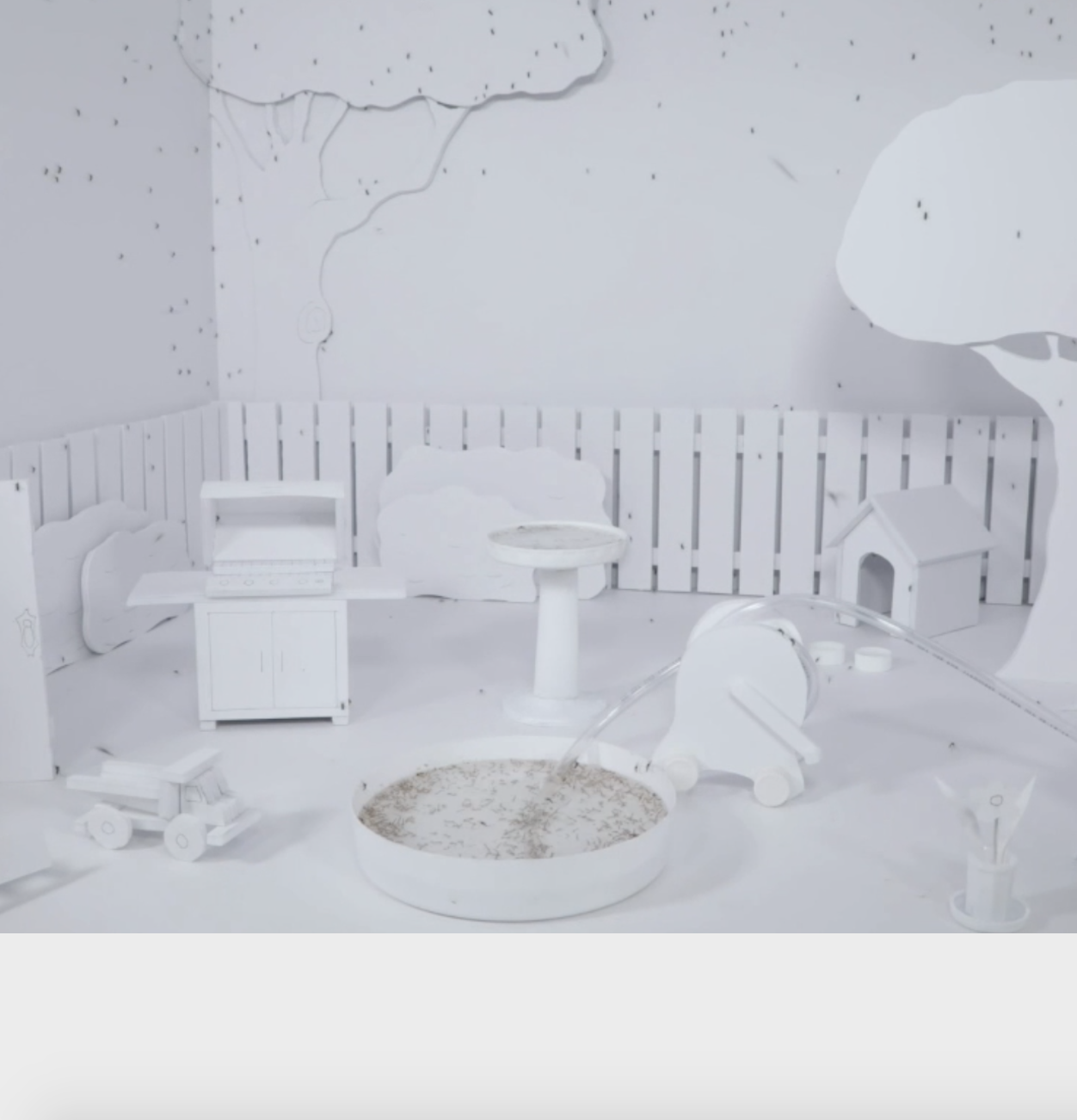 Mosquito Multiplier
Check out our newest project to see how just how quickly mosquitoes can breed and multiply in your own backyard.
Click here to watch.
Our Interactive "Pest in the House"
Learn about the most common household bugs found in the kitchen, bathroom, living room and other areas of the home. You'll discover why pests are attracted to certain rooms, get expert advice on household bug identification, and find pest-proofing tips to keep pests out year-round.
Click here to view the house.
WATCH NOW
Check out some of our Pest TV videos on the latest pest happenings across the country.
Explore Termite Damage Like Never Before With Our Tiny Termite House Hub
We introduced more than half a million voracious termites into a tiny, built-to-scale dream home, revealing the destructive nature of these pests like never before. Visit our Tiny Termite House hub and go behind the walls to see the devastation these "silent destroyers" can cause to any home. With high-resolution photography and professional videos, you'll get an inside look at how termites work together to wreak havoc and learn why an infestation should never be taken lightly.
Click here to enter the hub.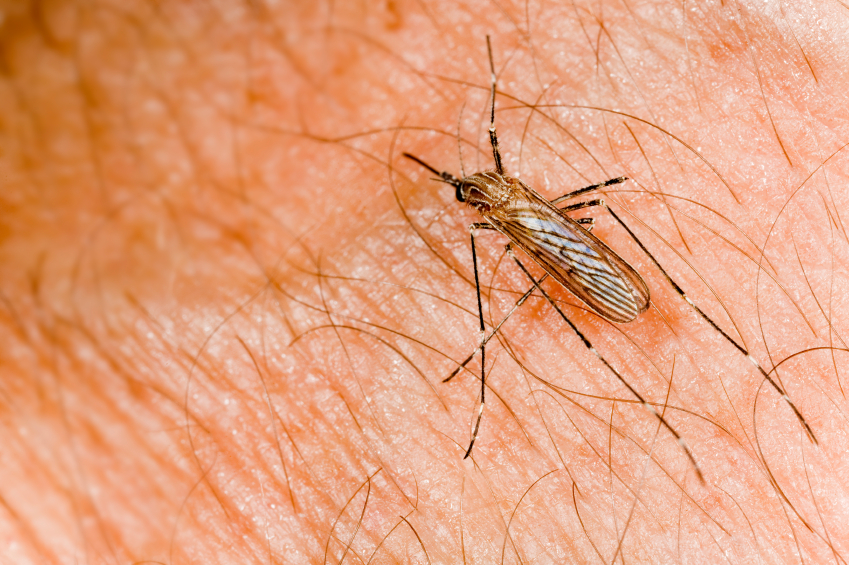 Why Do Mosquito Bites Itch?
Most people are familiar with the sometimes maddening itching sensation of a mosquito bite. But why do mosquito bites itch, and why do they bite people in the first place?
Click here to learn more.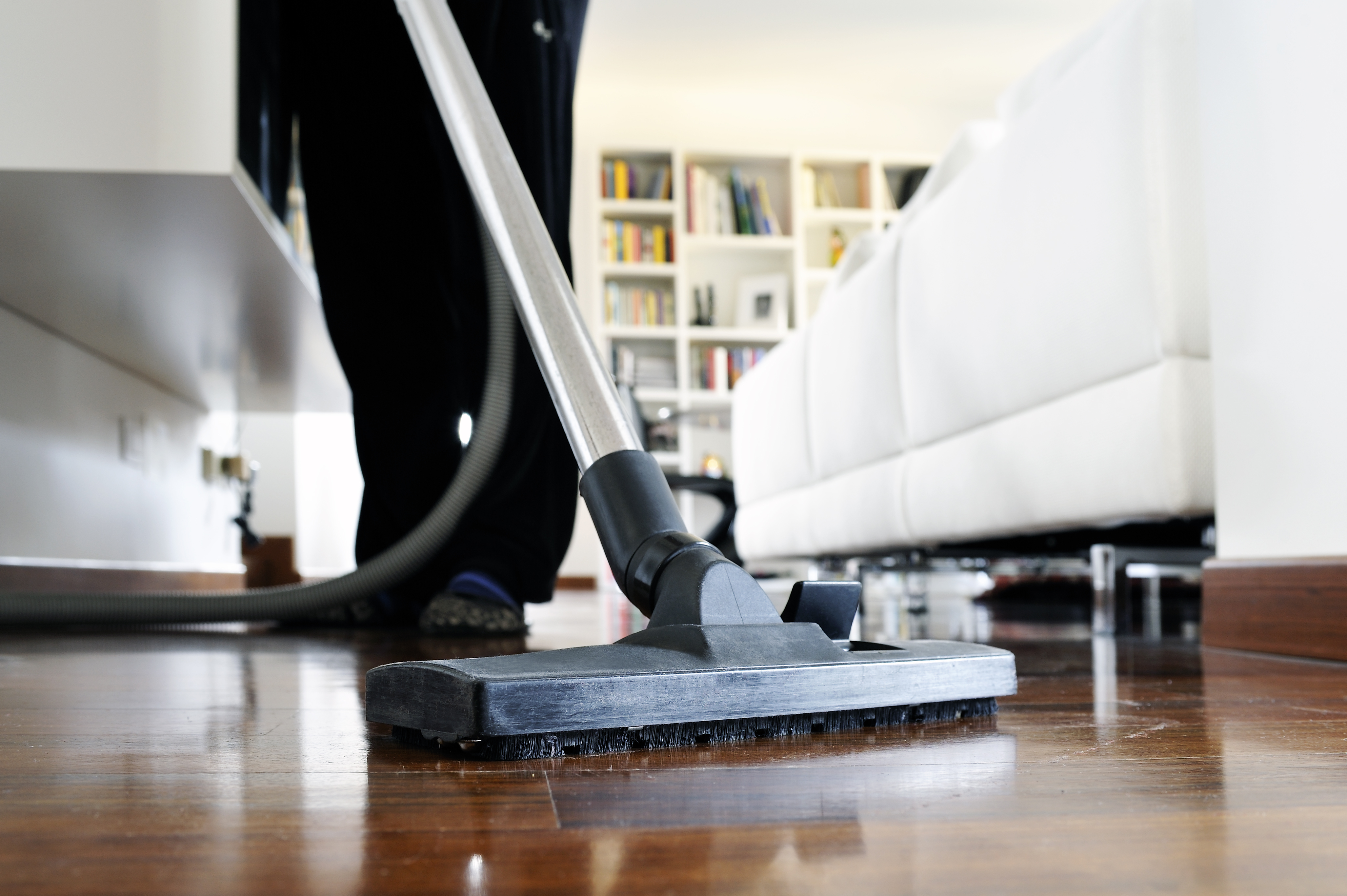 Get Rid of Indoor Cockroach Allergens
Did you know pests like cockroaches, dust mites and rodents can trigger allergy and asthma symptoms? Follow these 5 tips to keep these intruders out.
Learn more.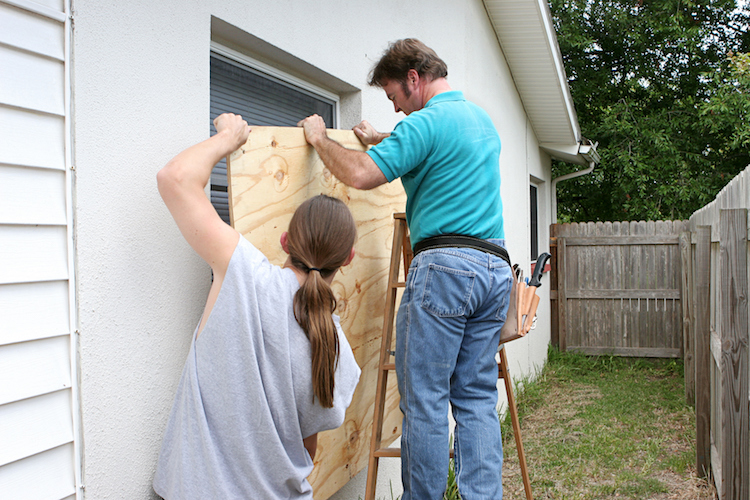 Keep Your Home Safe During Hurricane Season
How can you keep your home safe from pests during storms? These 6 tips will help you keep your house pest-free when dealing with inclement weather.
Click here.
Pest Control Information from Expert Exterminators
PestWorld is the official website of the National Pest Management Association (NPMA). In addition to general pest control resources, you can search for exterminators in your area, and find detailed information on specific household pests to help you prevent infestations.
Feel free to use PestWorld.org as your main resource for information on bugs, rodents, pest control and the growing professional pest management industry. Browse the latest pest news, learn more about extermination services or find a pest control professional in your area. Get the most up-to-date pest control information straight from the experts at PestWorld!