Active Pests
In Your Area
Find a Pest Control Professional!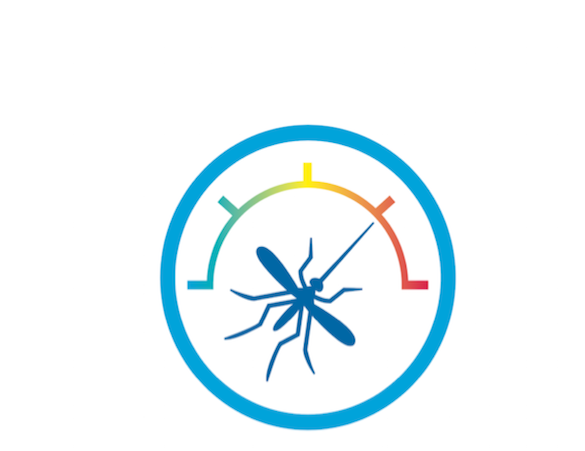 Your regional pest forecast is in!
View our Bug Barometer® to find out what pests will be active in the southeast this winter.
Click here.
Our Interactive "Pest in the House"
Learn about the most common household bugs found in the kitchen, bathroom, living room and other areas of the home. You'll discover why pests are attracted to certain rooms, get expert advice on household bug identification, and find pest-proofing tips to keep pests out year-round.
Click here to view the house.
WATCH NOW
Check out some of our Pest TV videos on the latest pest happenings across the country.
Did Your City Make Our Public Health Pest Watchlist?
Click here to find out which 10 cities are at the greatest risk for increased pressure from vector pests like rodents and cockroaches due to unusual weather this fall and winter, landing them on our bi-annual Vector Sector™ list.
Learn more.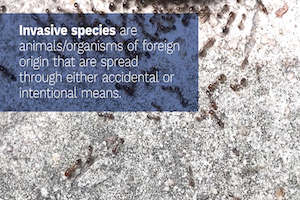 Invasive Species News Video
Many invasive species, or pests of foreign origin, have become established in the United States. Watch this video to learn more about brown marmorated stink bugs, spotted lanternflies, Asian longhorned ticks and more.
Click here to watch.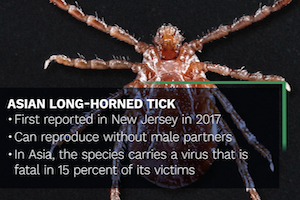 New Invasive Tick Established in U.S.
The Asian longhorned tick has made its home in the United States. Our medical advisor shared everything you need to know about the first known invasive tick to become established in the the country in fifty years.
Click here.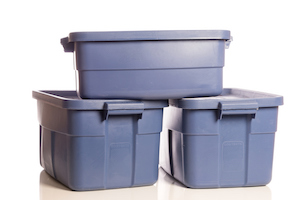 Store Holiday Decor Without Pests
The time has come to take down the holiday decorations and place them in storage until next season. Follow this expert advice to keep your boxes of decor from serving as a pest habitat in the coming months.  
Learn more here.
Pest Control Information from Expert Exterminators
PestWorld is the official website of the National Pest Management Association (NPMA). In addition to general pest control resources, you can search for exterminators in your area, and find detailed information on specific household pests to help you prevent infestations.
Feel free to use PestWorld.org as your main resource for information on bugs, rodents, pest control and the growing professional pest management industry. Browse the latest pest news, learn more about extermination services or find a pest control professional in your area. Get the most up-to-date pest control information straight from the experts at PestWorld!