Active Pests
In Your Area
Find a Pest Control Professional!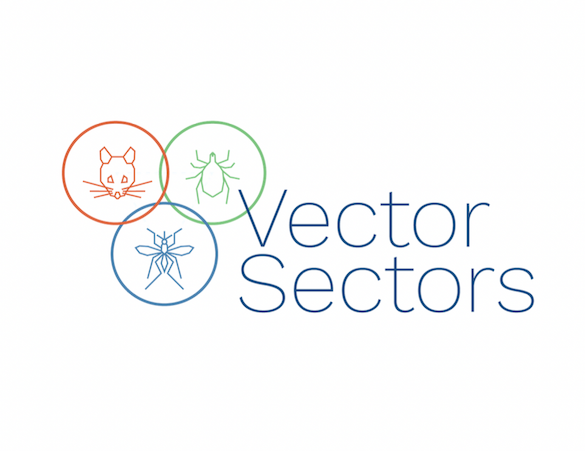 A Spike in Pest Populations
These 10 cities are at risk for increased vector pest pressure this season after experiencing unusual weather during the fall and winter. Did your city make the list?
Click here.
Our Interactive "Pest in the House"
Learn about the most common household bugs found in the kitchen, bathroom, living room and other areas of the home. You'll discover why pests are attracted to certain rooms, get expert advice on household bug identification, and find pest-proofing tips to keep pests out year-round.
Click here to view the house.
WATCH NOW
Check out some of our Pest TV videos on the latest pest happenings across the country.
Explore Termite Damage Like Never Before With Our Tiny Termite House Hub
We introduced more than half a million voracious termites into a tiny, built-to-scale dream home, revealing the destructive nature of these pests like never before. Visit our Tiny Termite House hub and go behind the walls to see the devastation these "silent destroyers" can cause to any home. With high-resolution photography and professional videos, you'll get an inside look at how termites work together to wreak havoc and learn why an infestation should never be taken lightly.
Click here to enter the hub.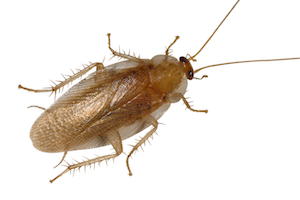 VIDEO: The 411 on Cockroaches in the Home
During the colder months, cockroaches seek shelter indoors and can threaten household residents.
Watch more.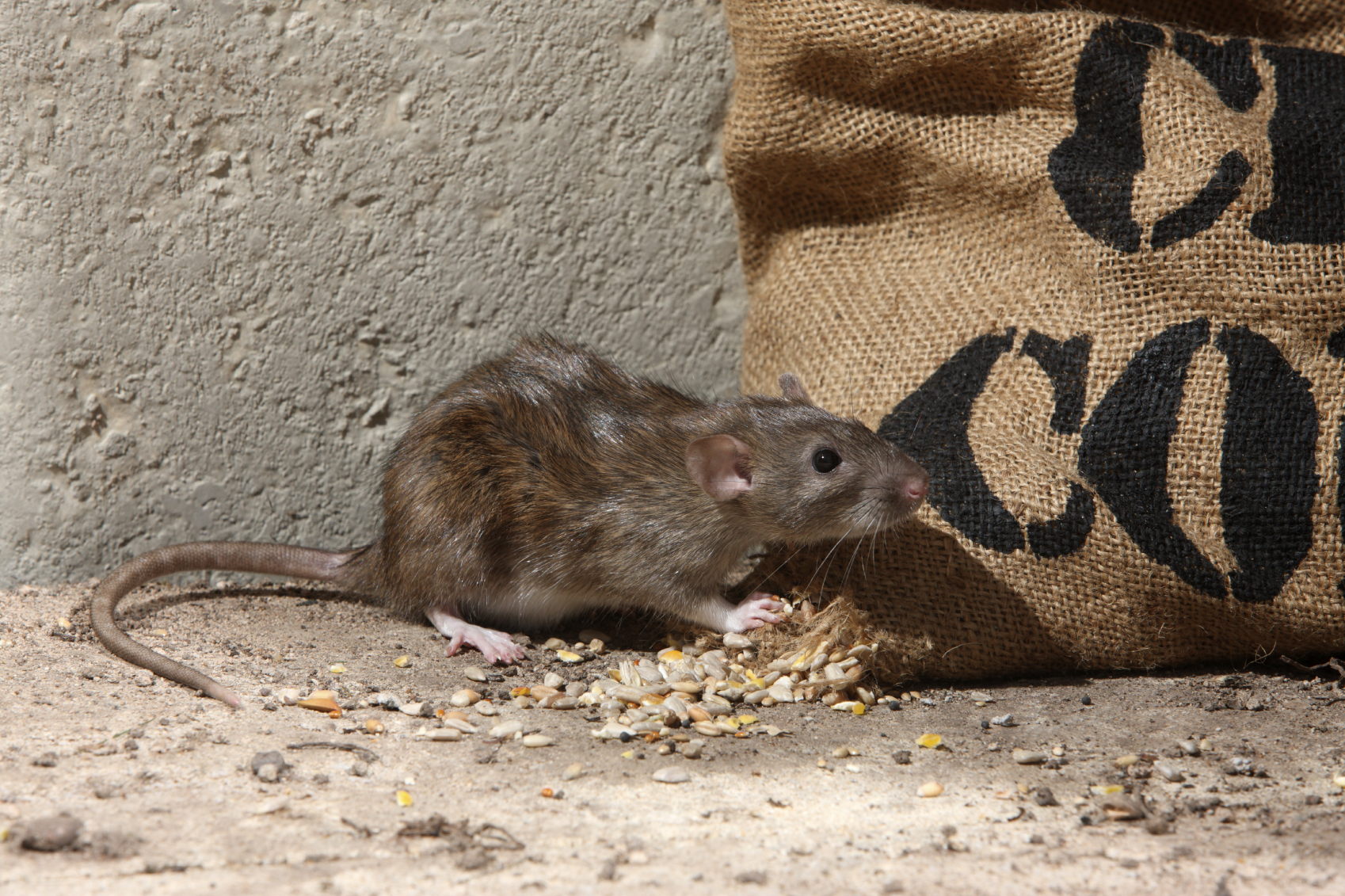 Rodents 101
Here's everything you need to know about rodents, which are known to invade homes and cause problems for people as well as their property.
Click here.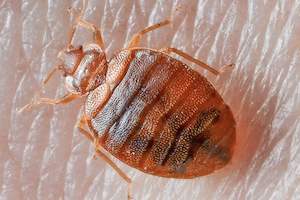 Six Facts You Didn't Know About Bed Bugs
Think bed bugs only infest hotels? Think again. Check out these lesser-known bed bug facts to keep yourself safe and informed.
Learn more.
Pest Control Information from Trusted Experts
PestWorld.org is the official website of the National Pest Management Association (NPMA). In addition to factual pest control resources and information, you can search for exterminators in your area, and find detailed information on specific household pests to help you prevent infestations.
Feel free to use PestWorld.org as your main resource for credible information on bugs, rodents, pest control and the growing professional pest management industry. Browse the latest pest news, learn more about extermination services or find a pest control professional in your area. Get the most up-to-date pest control information straight from the experts at PestWorld.org!