Active Pests
In Your Area
Find a Pest Control Professional!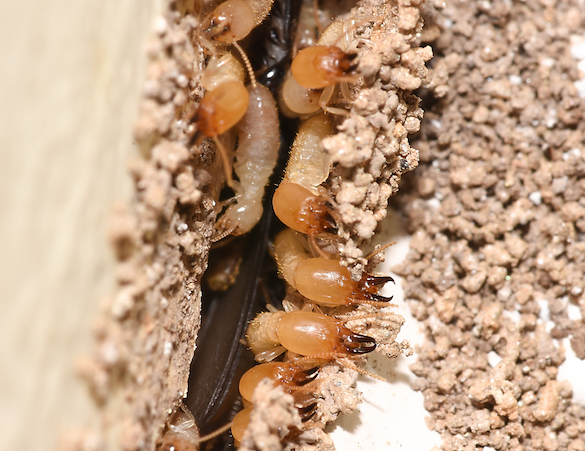 Termite Season is Underway in Southeastern U.S.
Learn about five types of termite species to be aware of at the turn of the season if you reside in the southeastern United States.
Click for more information.
WATCH NOW
Check out some of our Pest TV videos on the latest pest happenings across the country.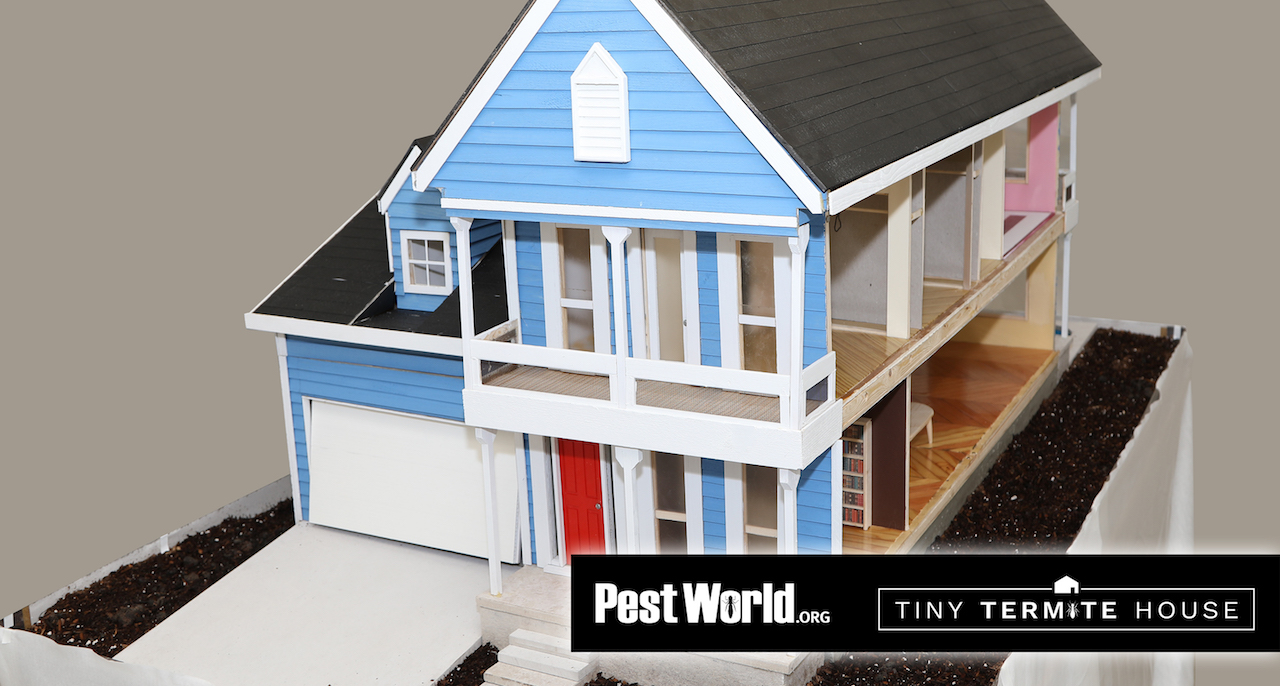 Introducing the Tiny Termite House
What happens when half a million termites are released into a custom, miniature dream home? The world is about to find out. Follow along for updates on our Tiny Termite House project!
Click here for more information.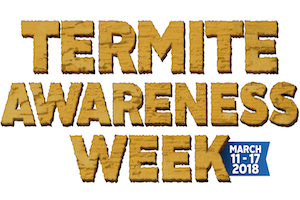 It's Termite Awareness Week!
Termite Awareness Week is March 11-17. Take this time to learn more about one of the most destructive insect species to impact homeowners here in the U.S.
Click here for more information.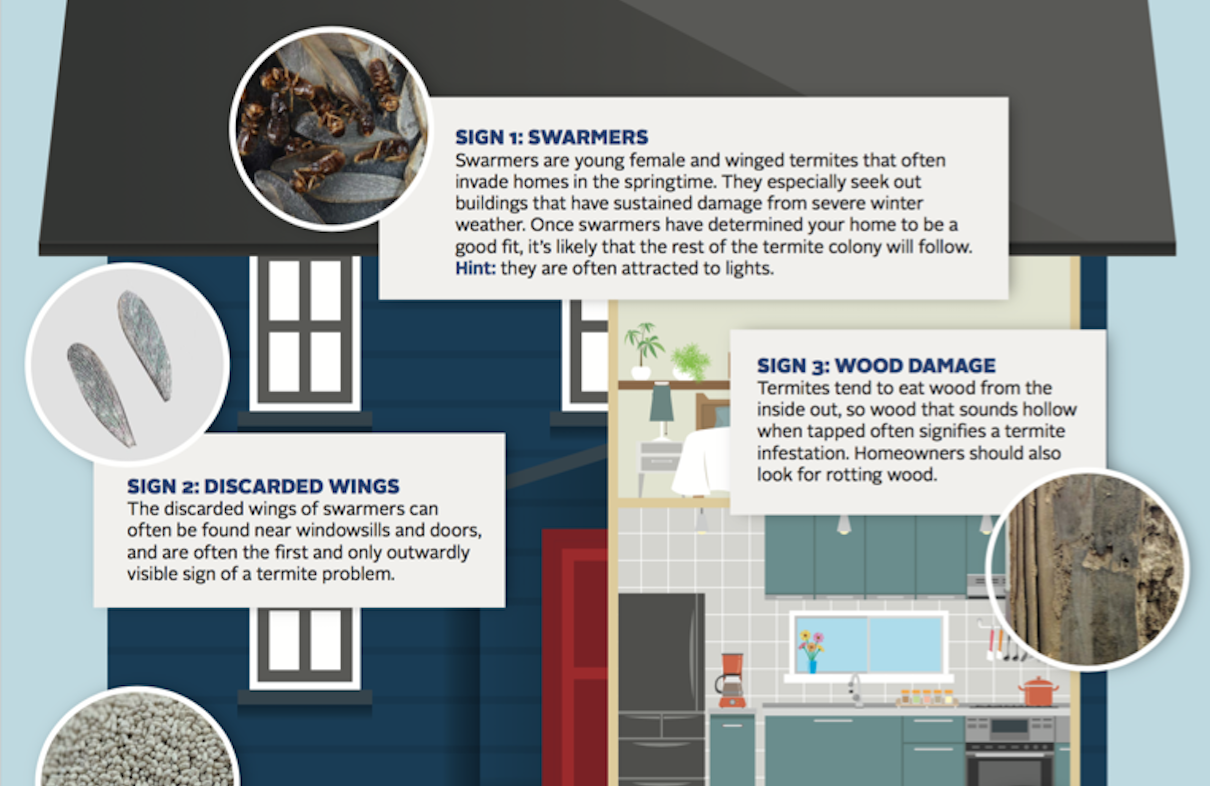 Top 5 Signs of a Termite Infestation
As spring approaches, termites are set to begin their annual feast on vulnerable properties. Know the signs of an infestation as termite season kicks into gear.
Read more.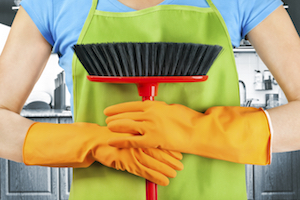 Spring Cleaning Advice By Room
Many homeowners will be spending the next couple of weekends tackling their spring cleaning to-do lists. Here's a handy room-by-room guide of specific things to do to keep spring pests at bay.
Learn more.
Pest Control Information from Expert Exterminators
PestWorld is the official website of the National Pest Management Association (NPMA). In addition to general pest control resources, you can search for exterminators in your area, and find detailed information on specific household pests to help you prevent infestations.
Feel free to use PestWorld.org as your main resource for information on bugs, rodents, pest control and the growing professional pest management industry. Browse the latest pest news, learn more about extermination services or find a pest control professional in your area. Get the most up-to-date pest control information straight from the experts at PestWorld!