Active Pests
In Your Area
Find a Pest Control Professional!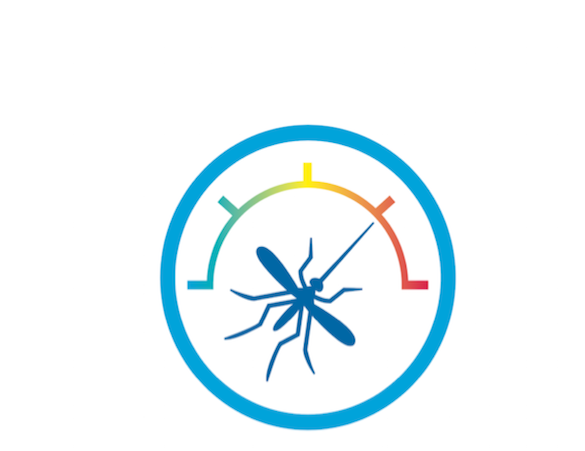 Your Local Winter Pest Forecast
Check out our Bug BarometerTM to find out what you can expect from pest populations in the southeast this winter.
Click for more information.
WATCH NOW
Check out some of our Pest TV videos on the latest pest happenings across the country.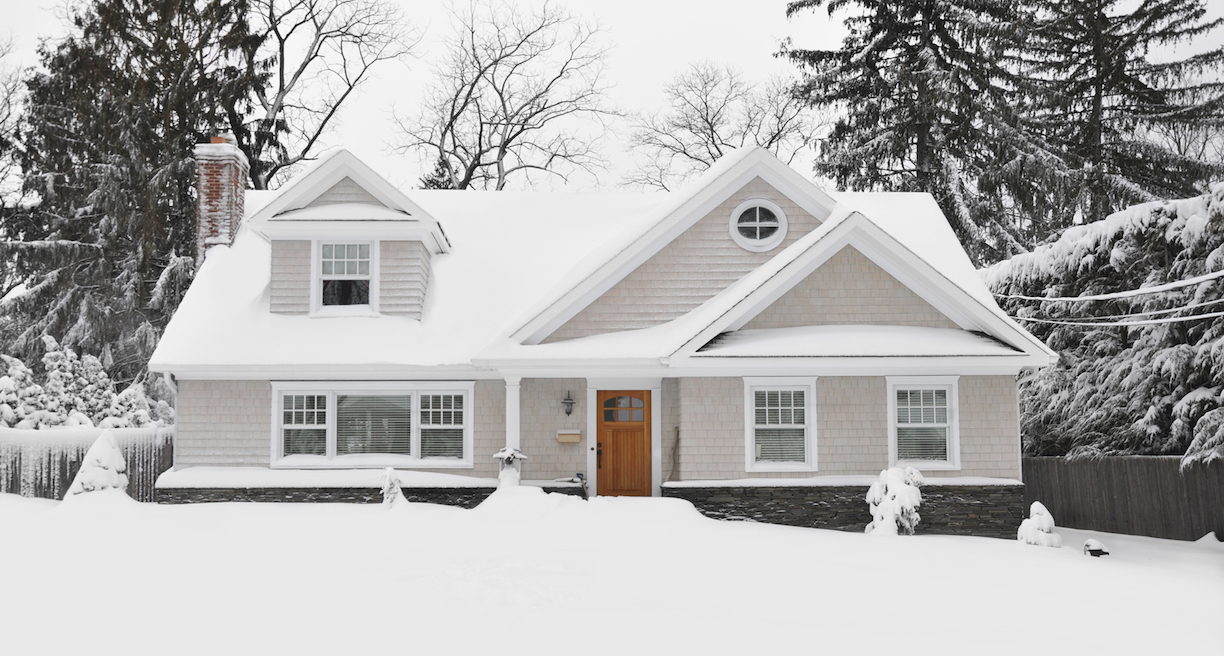 Even a "Bomb Cyclone" is Not Enough to Thwart Pests
The northeast has been battered by sub-zero temperatures and winter storms, with states as far south as Florida experiencing uncharacteristic amounts of snow. And while many hold out hope that a blustery winter means less pests come springtime, the National Pest Management Association warns that this unfortunately is not the case.
Click here to learn more.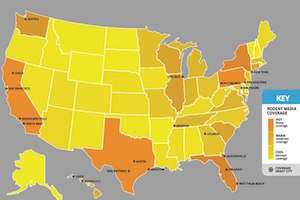 Rodents Moving Indoors This Winter
Find out if you live in an area where rodents were a hot topic in the news last year. The NPMA conducted a media audit and developed a heat map depicting the results.
View the full map.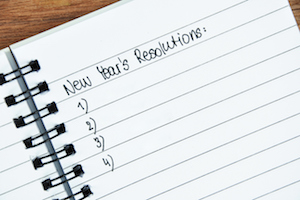 Your New Year's Resolution
Happy New Year! While pest-proofing might not be the first thing that comes to mind when thinking of a resolution for 2018, it can save you a lot of time and money if done properly.
Read more.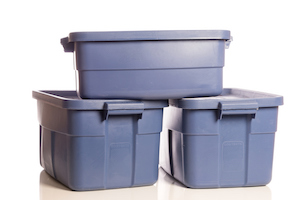 Properly Store Your Holiday Decor
When it's time to take down the holiday decorations, make sure all items that you normally stow away are placed in a sturdy, hard plastic container with a secure lid.
Get some more tips here.
Pest Control Information from Expert Exterminators
PestWorld is the official website of the National Pest Management Association (NPMA). In addition to general pest control resources, you can search for exterminators in your area, and find detailed information on specific household pests to help you prevent infestations.
Feel free to use PestWorld.org as your main resource for information on bugs, rodents, pest control and the growing professional pest management industry. Browse the latest pest news, learn more about extermination services or find a pest control professional in your area. Get the most up-to-date pest control information straight from the experts at PestWorld!