Active Pests
In Your Area
Find a Pest Control Professional!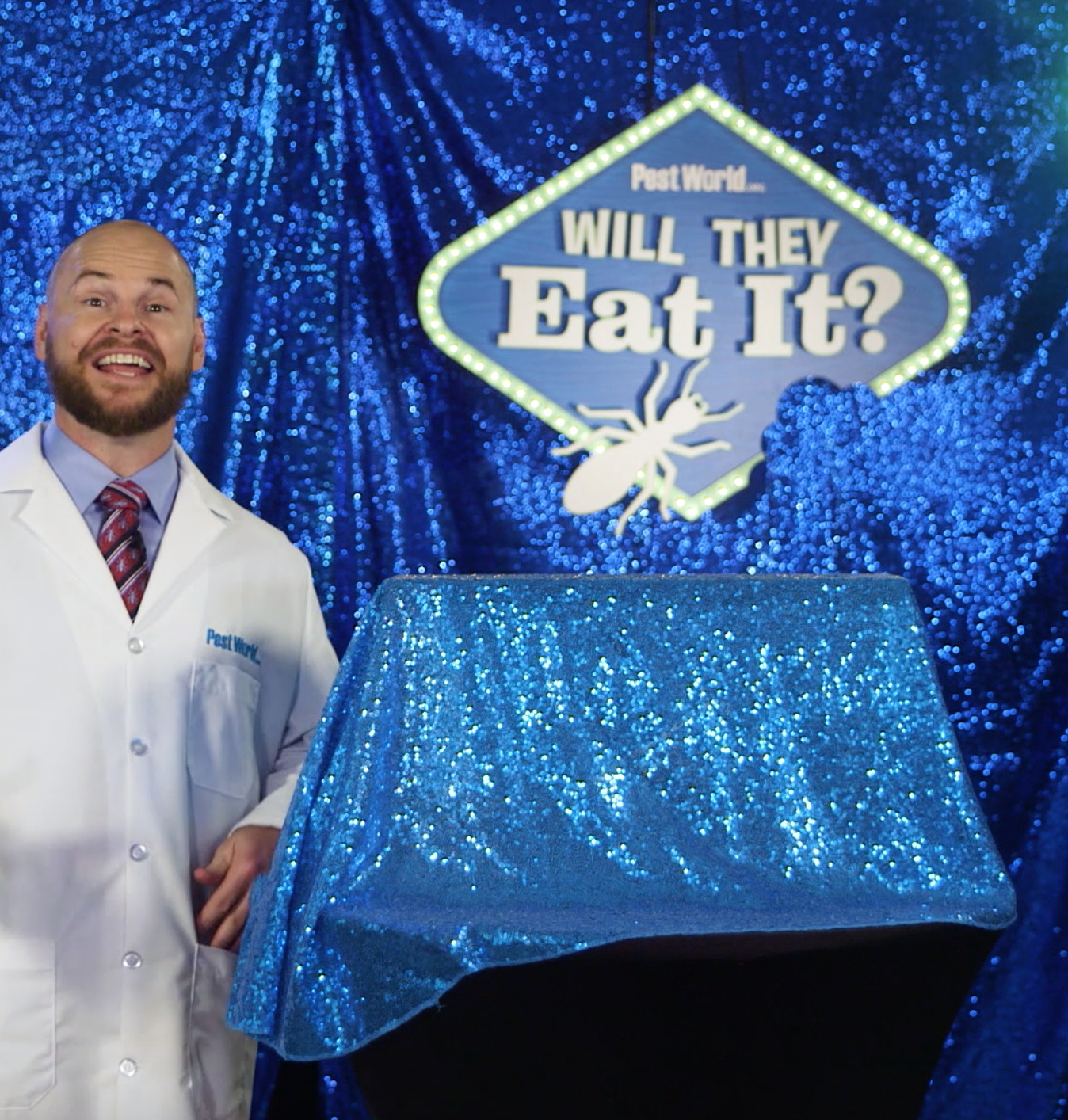 100,00 Termites Ate What?!
Our Interactive "Pest in the House"
Learn about the most common household bugs found in the kitchen, bathroom, living room and other areas of the home. You'll discover why pests are attracted to certain rooms, get expert advice on household bug identification, and find pest-proofing tips to keep pests out year-round.
Click here to view the house.
WATCH NOW
Check out some of our Pest TV videos on the latest pest happenings across the country.
Explore Termite Damage Like Never Before With Our Tiny Termite House Hub
We introduced more than half a million voracious termites into a tiny, built-to-scale dream home, revealing the destructive nature of these pests like never before. Visit our Tiny Termite House hub and go behind the walls to see the devastation these "silent destroyers" can cause to any home. With high-resolution photography and professional videos, you'll get an inside look at how termites work together to wreak havoc and learn why an infestation should never be taken lightly.
Click here to enter the hub.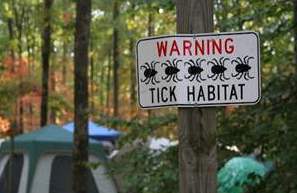 Tick Identification Guide
When it comes to ticks, it's important to know which species you're dealing with. Read on for everything you need to know about the different kinds of ticks, how to prevent tick bites, and the threats associated with these potentially dangerous pests.
Click here to learn more.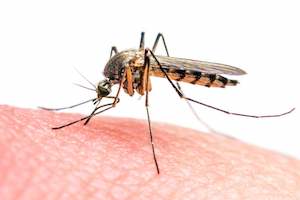 What Just Bit Me?
Having trouble identifying a red welt or itchy rash? A bug bite could be the cause. Use this guide to identify bug bites, as they could signal a pest infestation or potential disease transmission.
Click here for more information.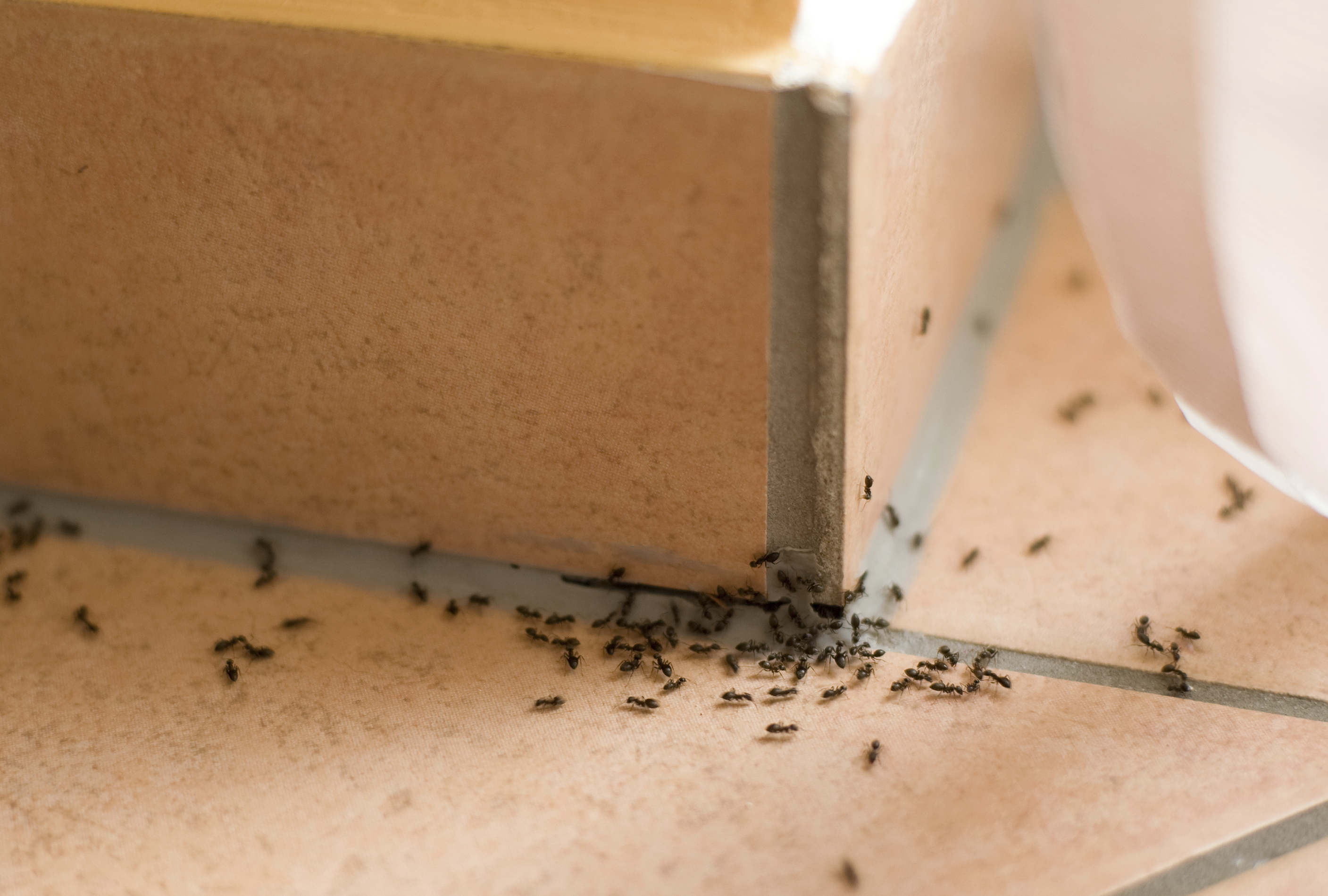 Getting Rid of Summer Ants
Considered one of the most common nuisance pests in America and known for crashing backyard BBQs, ants can show up in overwhelming numbers during the summer. With more than 700 ant species living in the U.S., it is crucial to know which type you're dealing with to properly get rid of these common summer pests.
Click here to learn more.
Pest Control Information from Expert Exterminators
PestWorld is the official website of the National Pest Management Association (NPMA). In addition to general pest control resources, you can search for exterminators in your area, and find detailed information on specific household pests to help you prevent infestations.
Feel free to use PestWorld.org as your main resource for information on bugs, rodents, pest control and the growing professional pest management industry. Browse the latest pest news, learn more about extermination services or find a pest control professional in your area. Get the most up-to-date pest control information straight from the experts at PestWorld!