Active Pests
In Your Area
Find a Pest Control Professional!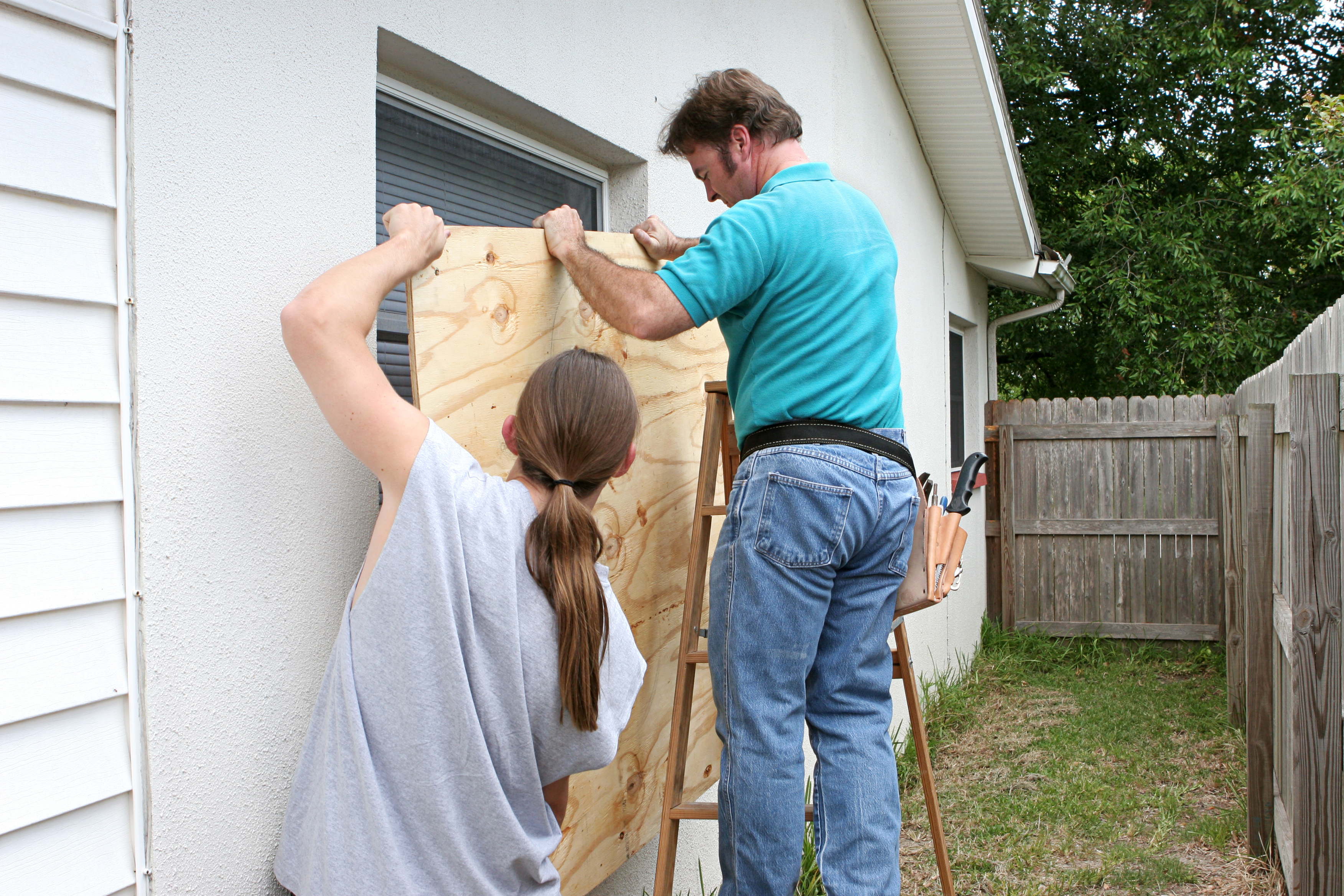 Keep Your Home Safe from Pests During Hurricane Season
Forecasters from the NOAA are predicting a 75 percent chance of a near- or above-normal hurricane season in 2018. Check out this list of top tips to mitigate the likelihood of an infestation in the wake of a hurricane.
Click here.
WATCH NOW
Check out some of our Pest TV videos on the latest pest happenings across the country.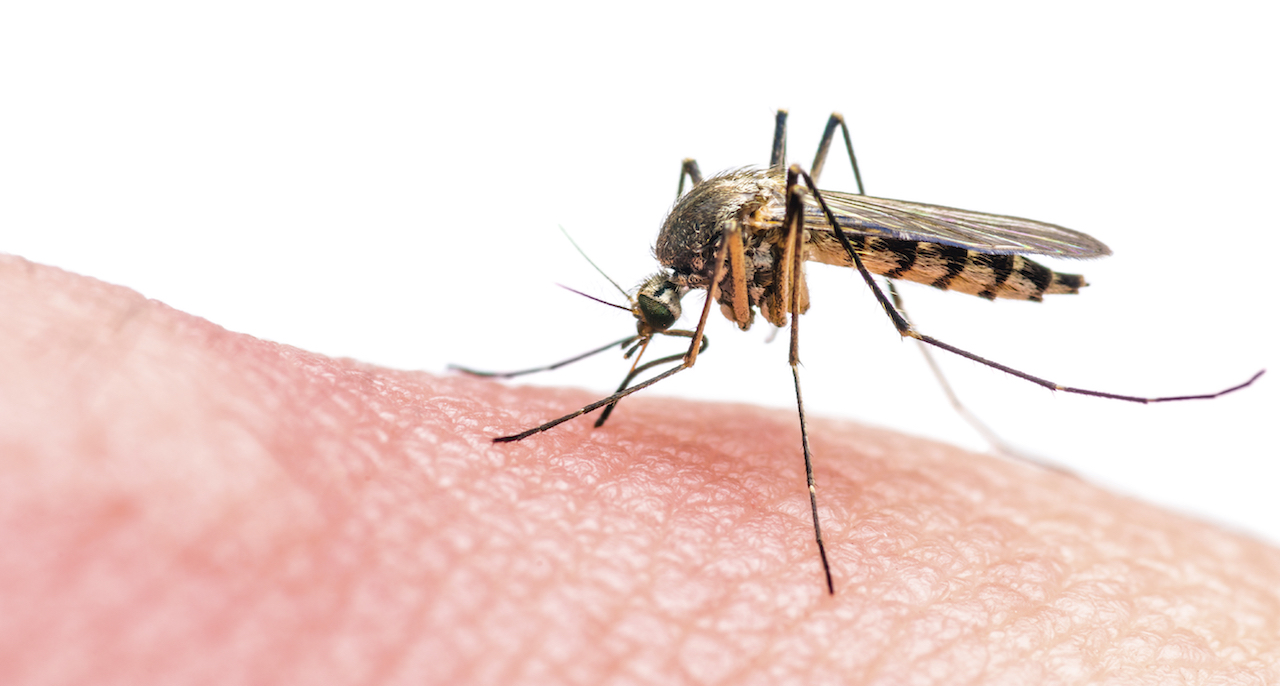 Did Your City Make Our Public Health Pest Watchlist?
Click here to find out which 10 cities experienced unusual weather this spring and summer, landing them a place on our inaugural Vector Sector™ list.
Learn more here.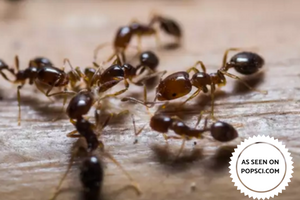 Defend Your House Against Ants
NPMA Entomologist Dr. Michael Bentley spoke with Popular Science about ants. Find out how bad ants will be this year, ways to keep them out and how to get rid of them.
Click here.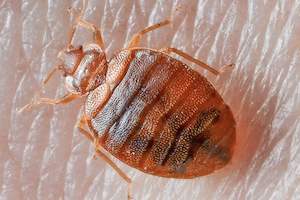 Nationwide Bed Bug Prevalence
The 2018 Bugs Without Borders survey revealed that bed bug infestations in the U.S. continue at high rates, with 97% of pest control professionals having treated for bed bugs in the past year.
Learn more.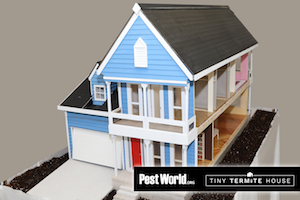 Tiny Termite House Research
What happens when 500K termites are released into a custom, miniature dream home? The Tiny Termite House shows just how quickly termites can eat away at a structure if left unchecked.
Learn more.
Pest Control Information from Expert Exterminators
PestWorld is the official website of the National Pest Management Association (NPMA). In addition to general pest control resources, you can search for exterminators in your area, and find detailed information on specific household pests to help you prevent infestations.
Feel free to use PestWorld.org as your main resource for information on bugs, rodents, pest control and the growing professional pest management industry. Browse the latest pest news, learn more about extermination services or find a pest control professional in your area. Get the most up-to-date pest control information straight from the experts at PestWorld!