Find a Pest Control Professional
Pest News & Views
PestWorld offers up-to-date pest control news and pest-related articles. Whether you're looking for pest information or just looking out for your health, our pest blog articles and columns are sure to pique your interest. Browse our pest control news sections below.
Pest Articles
View All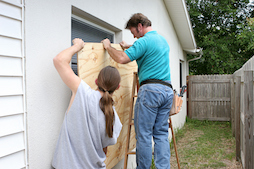 How can you keep your home safe from pests during hurricane season? These 6 tips will help you to keep your house pest-free even when dealing with hurricanes.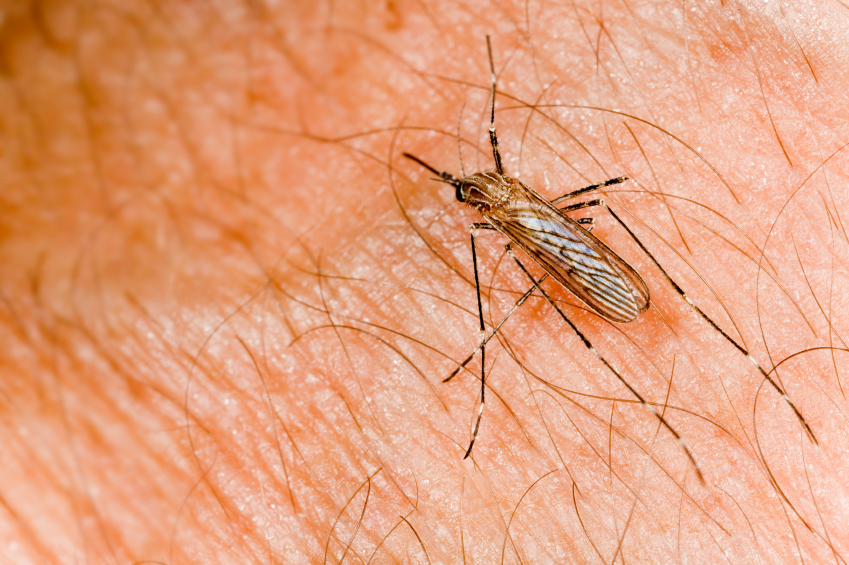 Most people are familiar with the sometimes maddening itching sensation of a mosquito bite. But why do mosquito bites itch, and why do they bite people in the first place?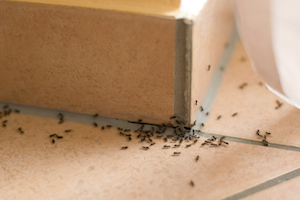 With more than 700 ant species living in the U.S., it is crucial to know which one you're dealing with in order to properly get rid of these common summer pests.
Health Hub
View All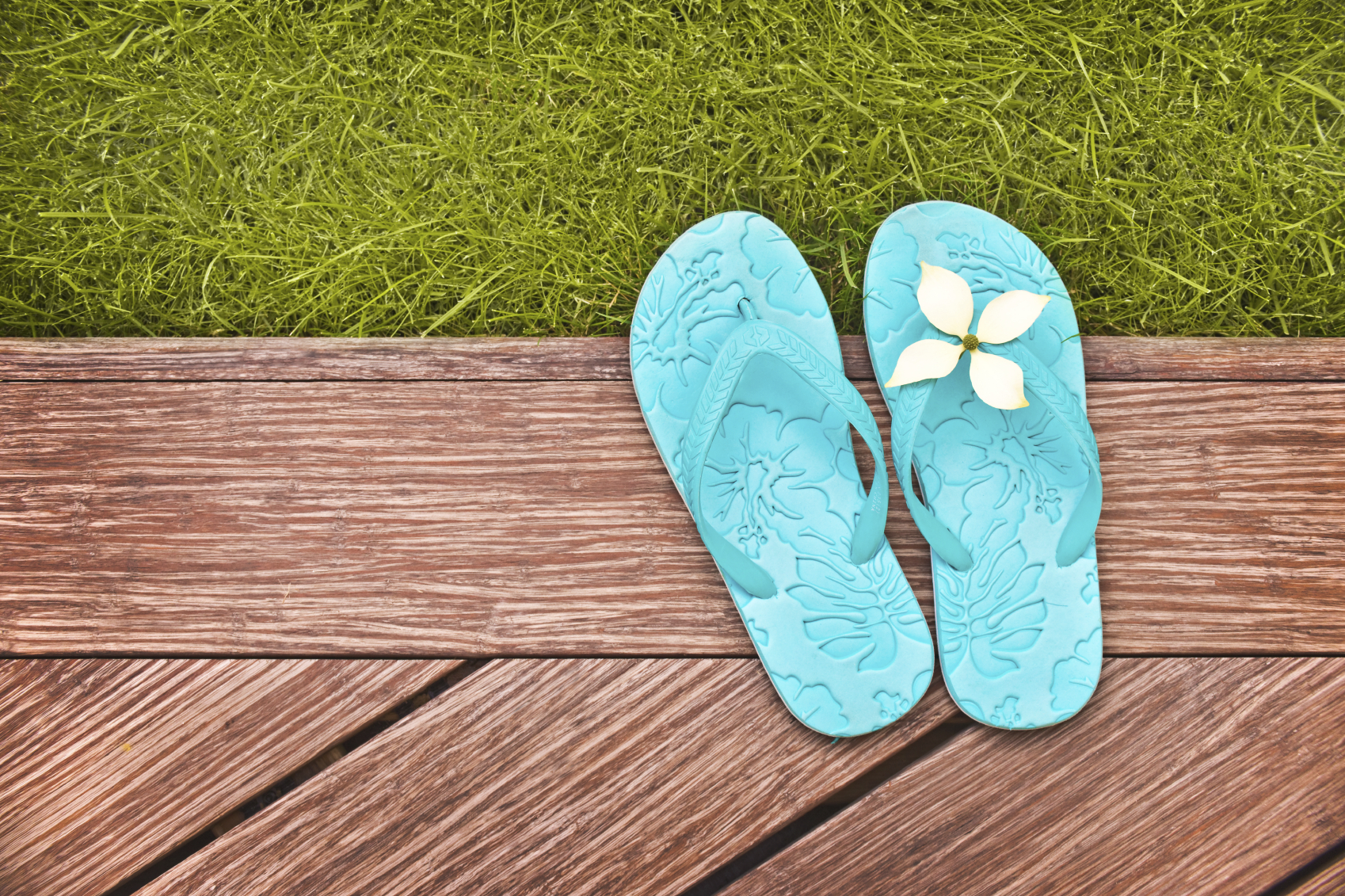 As temperatures warm up, many pests such as ants, mosquitos, termites, spiders, mice and rats reemerge in full force, making pest control crucial to protect your family and property from the dangers associated with pests.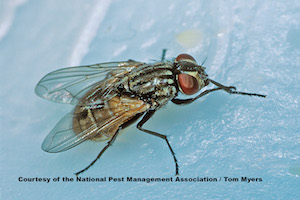 Although house flies are a familiar disturbance, they are also a major carrier of communicable diseases. Learn how to prevent them from entering the home.
Guest Columnists
View All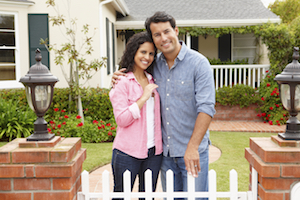 More than you may realize, pests are capable of undermining the quality and longevity of the home improvements you've labored to make. Keep reading to learn about several ways in which your home could be vulnerable to insects and rodents—and what you can do to stop these threats in their tracks.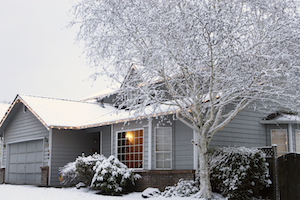 Home improvement expert, Bob Vila, offers advice to prevent a pest party in your home following the harsh winter season.