Find a Pest Control Professional
Pest News & Views
PestWorld offers up-to-date pest control news and pest-related articles. Whether you're looking for pest information or just looking out for your health, our pest blog articles and columns are sure to pique your interest. Browse our pest control news sections below.
Pest Articles
View All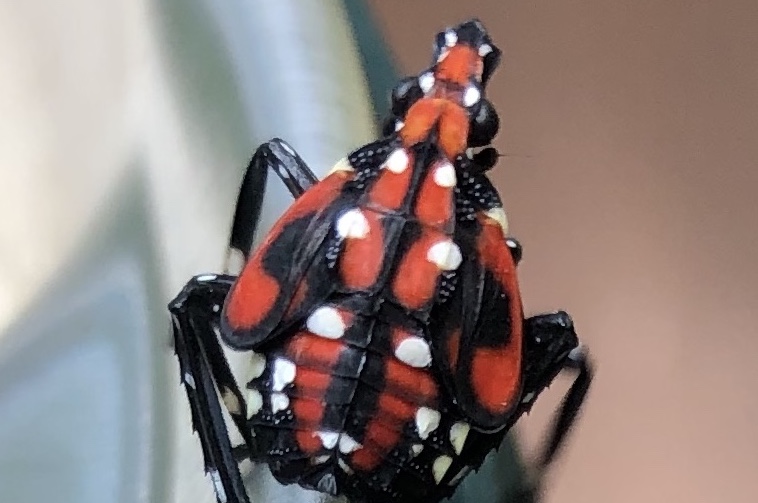 Invasive species are on the move across the U.S., causing property damage and presenting new health threats. Here are the top 5 invasive pests to look out for in and around your home.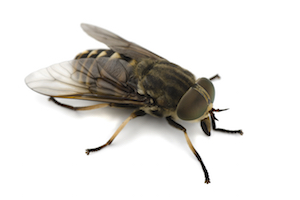 Flies are a common pest around the world. Although flies have short lifespans, they are able to quickly reproduce in large numbers and are also capable of spreading various dangerous diseases.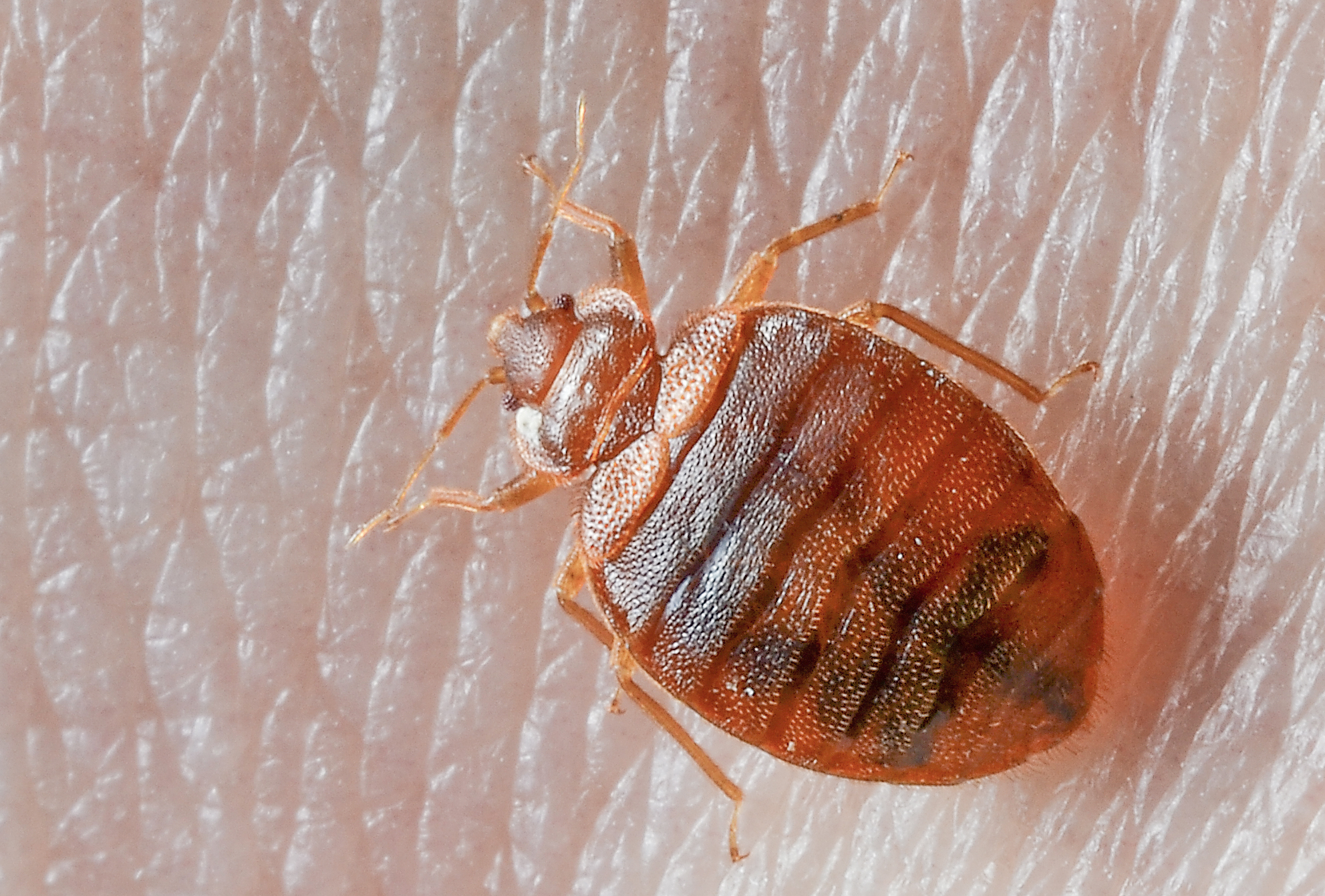 Bed bugs are often found in and around the bed. However, these skilled travelers often hide in a variety of unusual places that one would not think to look.
Health Hub
View All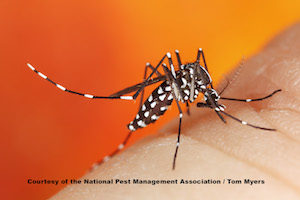 Although it has dominated recent headlines, Eastern equine encephalitis virus is not new. Severe EEE infections are generally uncommon, but 2019 has seen a sizable increase in reported U.S. cases.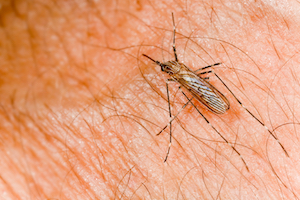 Here's everything you need to know about Eastern Equine Encephalitis (EEE) and how to stay safe from mosquitoes.
Guest Columnists
View All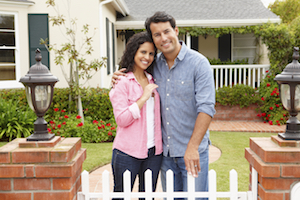 More than you may realize, pests are capable of undermining the quality and longevity of the home improvements you've labored to make. Keep reading to learn about several ways in which your home could be vulnerable to insects and rodents—and what you can do to stop these threats in their tracks.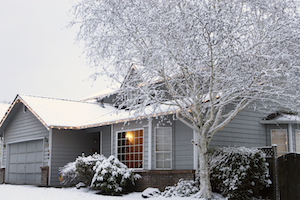 Home improvement expert, Bob Vila, offers advice to prevent a pest party in your home following the harsh winter season.


Press Releases
View All
February 12, 2020

February 4, 2020

December 9, 2019