Find a Pest Control Professional
Pest News & Views
PestWorld offers up-to-date pest control news and pest-related articles. Whether you're looking for pest information or just looking out for your health, our pest blog articles and columns are sure to pique your interest. Browse our pest control news sections below.
Pest Articles
View All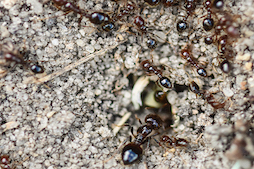 How do red imported fire ants survive flood waters? Learn about floating fire ants and get information on how to deal with a red imported fire ant sting.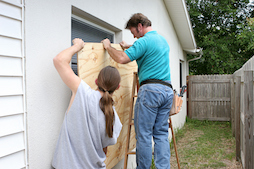 How can you keep your home safe from pests during hurricane season? These 6 tips will help you to keep your house pest-free even when dealing with hurricanes.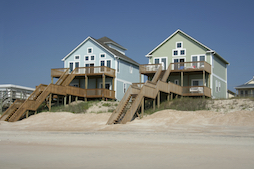 What are horse flies and how do you deal with them? Horse fly bites can ruin even the best beach days. See our tips on dealing with horse flies at the beach.
Health Hub
View All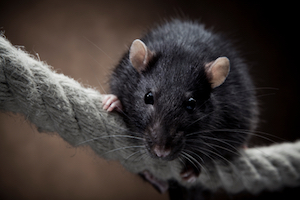 Rat lungworm infection actually is a real thing. If you think the name sounds odd, that is nothing compared to how this infection gets around and what it does.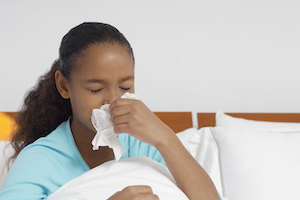 I first thought that "Insects make my skin crawl!" was just an expression. I mean, please say it isn't really so, right? Well, I am sorry to say that in some cases it is actually true!
Guest Columnists
View All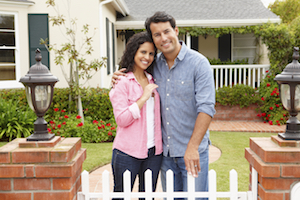 More than you may realize, pests are capable of undermining the quality and longevity of the home improvements you've labored to make. Keep reading to learn about several ways in which your home could be vulnerable to insects and rodents—and what you can do to stop these threats in their tracks.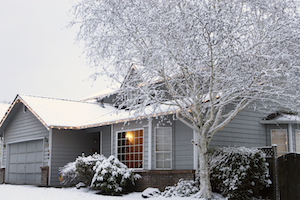 Home improvement expert, Bob Vila, offers advice to prevent a pest party in your home following the harsh winter season.


Press Releases
View All
December 12, 2018

November 13, 2018