Find a Pest Control Professional
Pest News & Views
PestWorld offers up-to-date pest control news and pest-related articles. Whether you're looking for pest information or just looking out for your health, our pest blog articles and columns are sure to pique your interest. Browse our pest control news sections below.
Pest Articles
View All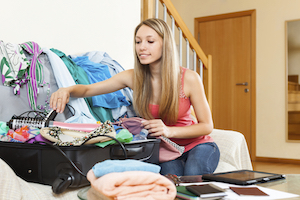 Before the fun in the sun can begin during spring travel season, make sure to practice proper bed bug prevention, or else good memories and a tan may not be the only souvenirs you bring home from vacation.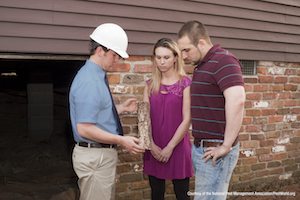 From major renovations to DIY fixes large and small, homeowners should be sure to factor proper pest prevention into their home improvement plans. Termites in particular pose a major threat, causing more than $5 billion in U.S. property damage each year.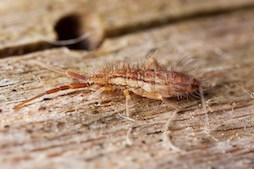 Also known as snow fleas, read on to learn more about these year round pests, one of the few you'll see outside during the winter.
Health Hub
View All
The longhorned tick has made its home in the United States. Learn more about this first known invasive tick to become established in the the country in fifty years.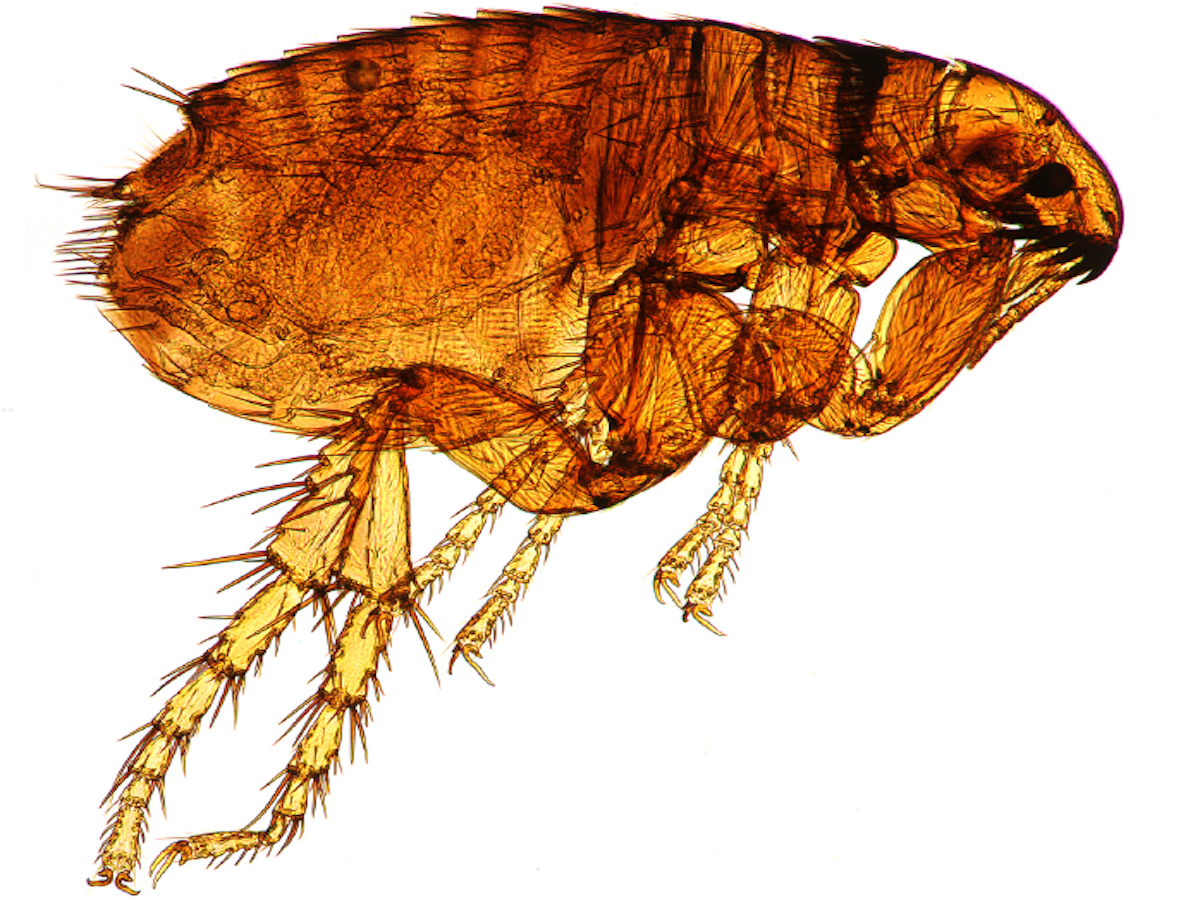 In October 2018, there was a major outbreak of typhus in Los Angeles, CA. Learn more about the symptoms, treatment and prevention of this dangerous illness.
Guest Columnists
View All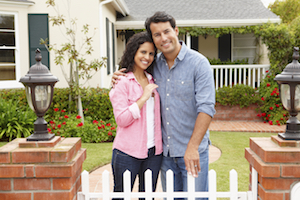 More than you may realize, pests are capable of undermining the quality and longevity of the home improvements you've labored to make. Keep reading to learn about several ways in which your home could be vulnerable to insects and rodents—and what you can do to stop these threats in their tracks.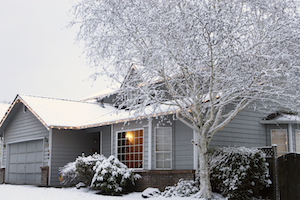 Home improvement expert, Bob Vila, offers advice to prevent a pest party in your home following the harsh winter season.