Find a Pest Control Professional
Pest News & Views
PestWorld offers up-to-date pest control news and pest-related articles. Whether you're looking for pest information or just looking out for your health, our pest blog articles and columns are sure to pique your interest. Browse our pest control news sections below.
Pest Articles
View All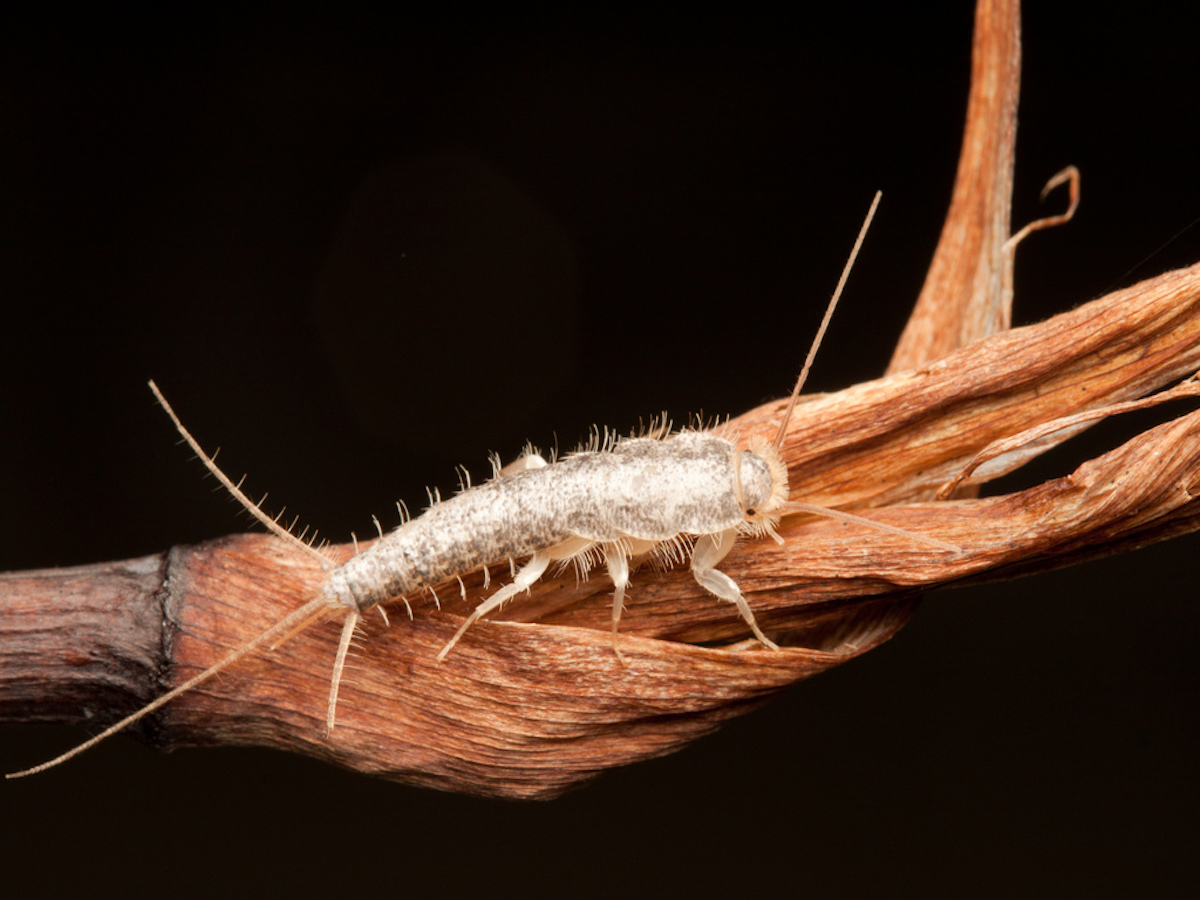 Silverfish are most commonly found in bathrooms, attics, and basements. Read our tips on how to get rid of silverfish in your house.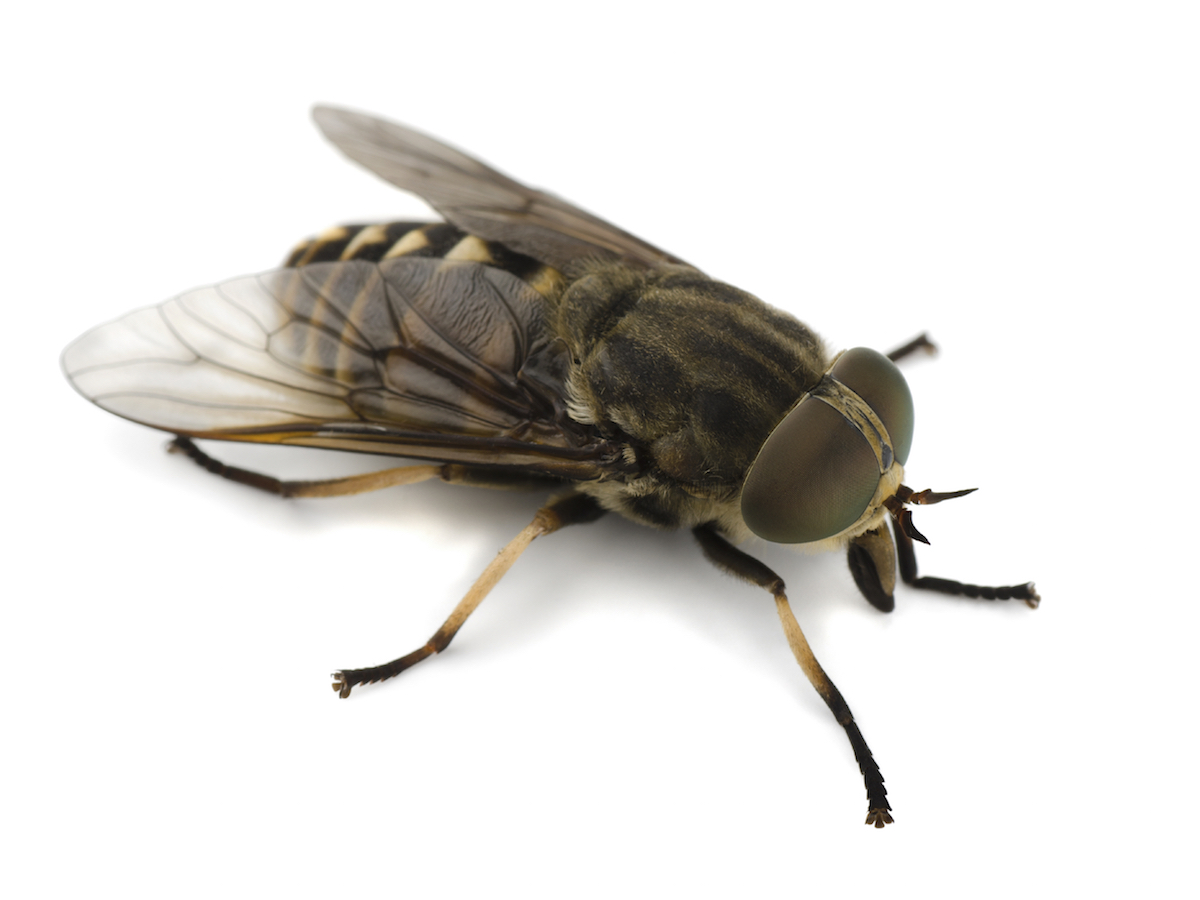 Do horse flies really bite humans? The short answer is yes! Find out more about these blood-sucking pests and tips on how to treat horse fly bites.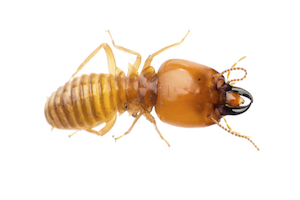 Knowing what termites look like is the first step in eradicating an infestation. Learn about various termite species and how to identify these pests.
Health Hub
View All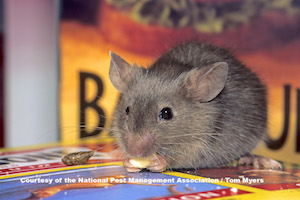 Rodents, such as rats, mice, prairie dogs and rabbits, are associated with a number of health risks. Learn more.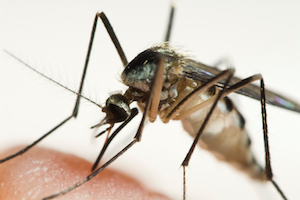 There are many questions surrounding the novel coronavirus disease 2019 (COVID-19), including how it's spread. It's important to note that coronavirus is not spread by vector pests.
Guest Columnists
View All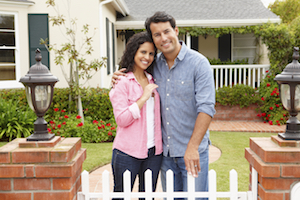 More than you may realize, pests are capable of undermining the quality and longevity of the home improvements you've labored to make. Keep reading to learn about several ways in which your home could be vulnerable to insects and rodents—and what you can do to stop these threats in their tracks.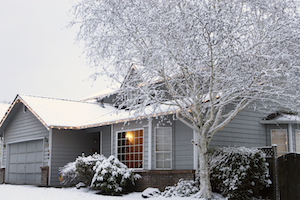 Home improvement expert, Bob Vila, offers advice to prevent a pest party in your home following the harsh winter season.