Pest Concerns in Food Processing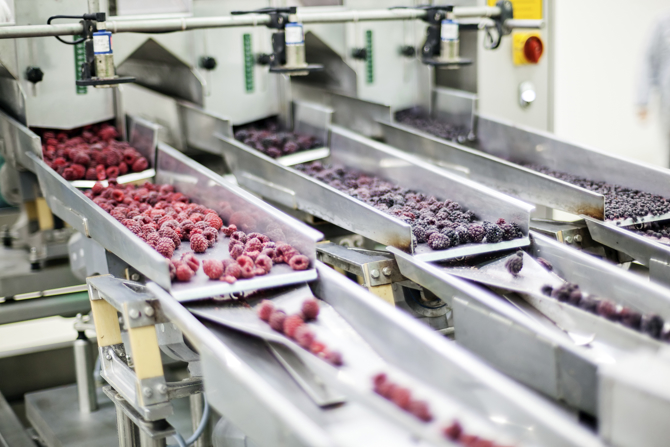 Food can become contaminated at any point during production, but unsanitary conditions coupled with disease-carrying pests in food processing facilities can cause widespread illness outbreaks. Food processing facilities offer the perfect conditions for a number of pests, including rodents, flies, cockroaches and stored product pests, such as beetles and Indian meal moths – all of which can be the primary culprits behind the adulteration of the food supply.
Proper pest control in these facilities is even more important with the implementation of the Food Safety Modernization Act (FSMA) throughout 2015, as the legislation gives the FDA much more authority and oversight. As a result, a lack of or inadequate pest control programs can result in fines and shutdowns.
The best method of pest control in food processing facilities is Integrated Pest Management (IPM) whereby facility managers work with their pest control professional partners in the identification of pest hot spots, regular and thorough monitoring, proper sanitation practices, pest prevention procedures in receipt of deliveries, appropriate lighting and landscaping, among others.