Pest Concerns in Offices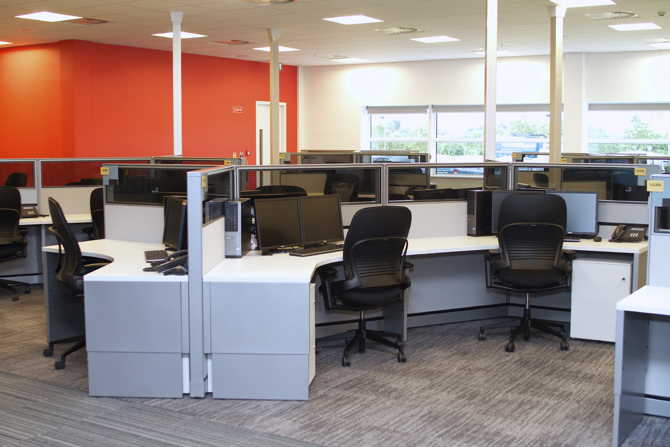 A clean and safe environment is crucial to a productive workday, but productivity can quickly come to a halt when rumors begin spreading about a bed bug infestation in the building or flies buzzing around the snack basket in the break room. Unfortunately, it's not uncommon for pests, including bed bugs, ants, flies and cockroaches, to hitchhike into office spaces. 
Property managers should partner with a licensed pest control company to develop a specialized pest control plan for the office building. Employees can also do their part in maintaining a clean and pest-free office environment – from wiping up spills in the kitchen to ensuring their workspace is tidy and clean.