Find a Pest Control Professional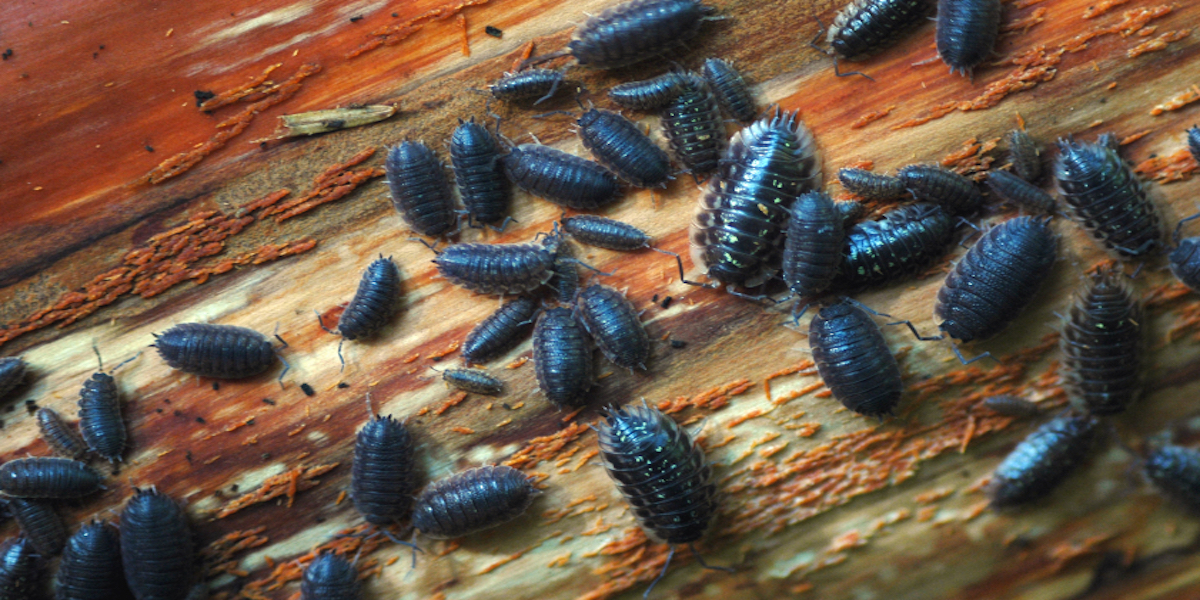 Occasional Invaders
Is Your Home Infested with Any of These Occasional Pests?
Most occasional invaders enter structures because outside weather conditions become too hostile for their survival. However, occasional invaders are often just nuisance pests because they cannot survive for long periods of time indoors.

Take, for example, the brown marmorated stink bug, which has become notorious for its "smelly" reputation. Learn about the different types of occasional pests, including stink bugs, centipedes, and millipedes and how to get rid of them.
Find a Pest Control Professional