Springtails Various species in the order Collembola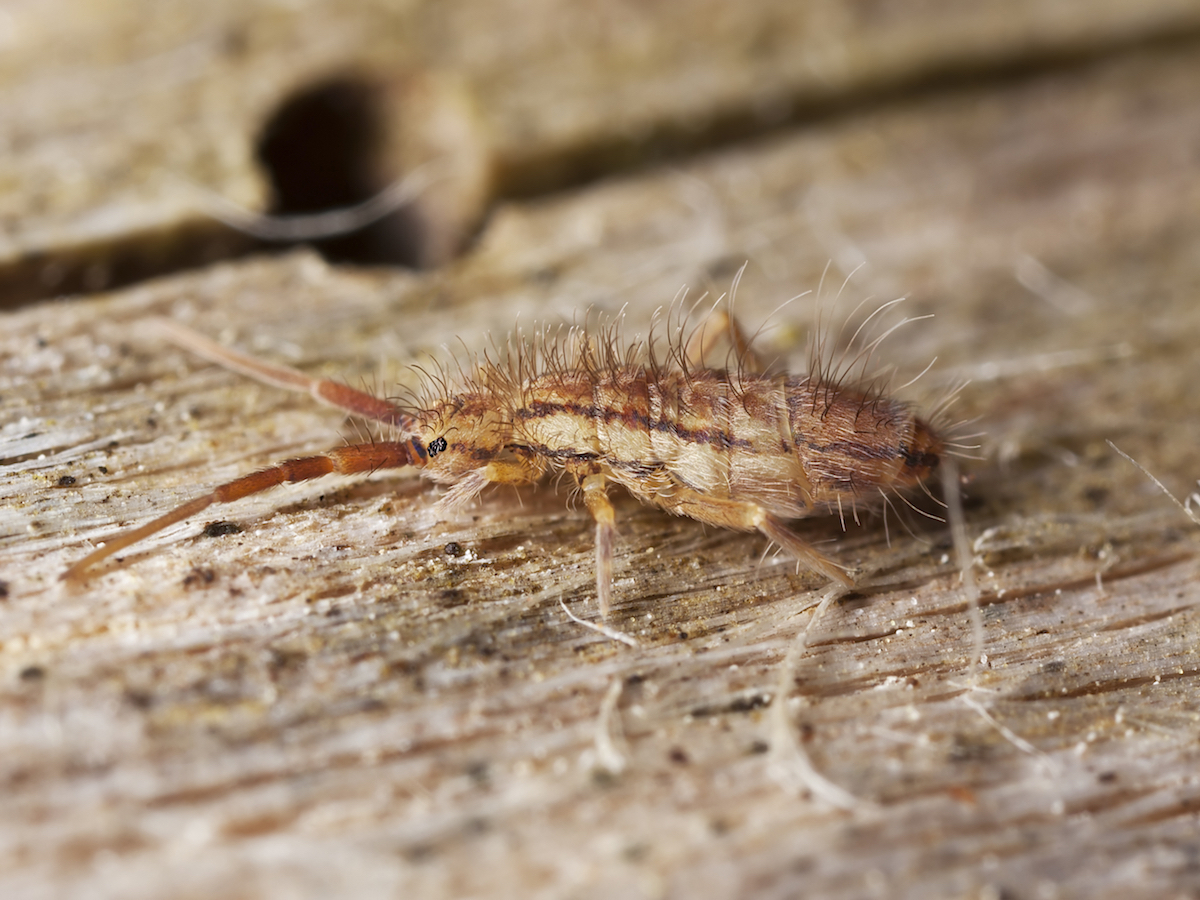 Identification
Region: Found throughout U.S.
What is a Springtail?
Springtails are tiny critters that get their unique name from their ability to hop around, which resembles an action similar to that of fleas. Springtails are an occasional pest, as most of them are not active in the winter. However, one species of springtail is able to survive harsh winters and can actually be found jumping around on top of snow, earning the name "snow fleas."
If you're concerned about springtails in the house, continue reading for prevention tips and to learn how to get rid of springtails.
What Do Springtails Look Like?
Springtails are segmented and oblong in shape, and tend to be black. Their size is about 1/16" long. Because of their small size, springtail control can be difficult, since they are hard to see and difficult to find. When looking at a fresh layer of snow, springtails tend to look like flecks of pepper or ashes on the surface.
Find a

PEST PRO

in your area