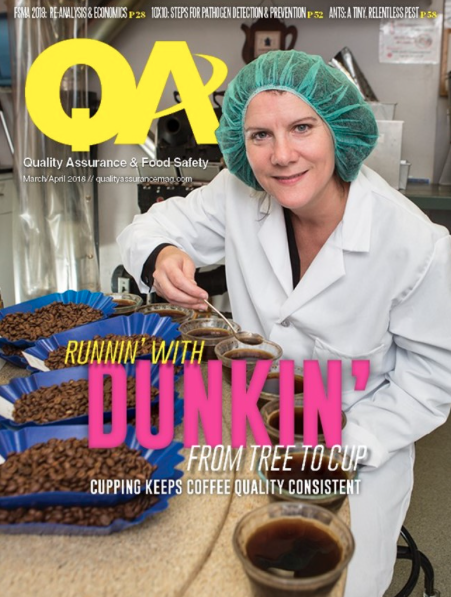 Pest Control 101: How to Get Pests Under Control
By Jim Fredericks, Ph.D.
Due to the rise in demand for pure, wholesome goods, food processors and packagers must be more vigilant than ever before when it comes to pest management and safety. In order to quickly adapt to the continuously evolving world of pest management, facility managers must, first and foremost, know what kind of pests they are up against, the threats each one poses, and when to call in a professional. If they don't, the ramifications of unsanitary conditions coupled with disease-carrying pests could spell disaster.
Click here to read the rest of the article, which appeared in the March/April 2018 issue of QA: Quality Assurance & Food Safety magazine