Find a Pest Control Professional
Dr. Jorge Parada
Medical Advisor, NPMA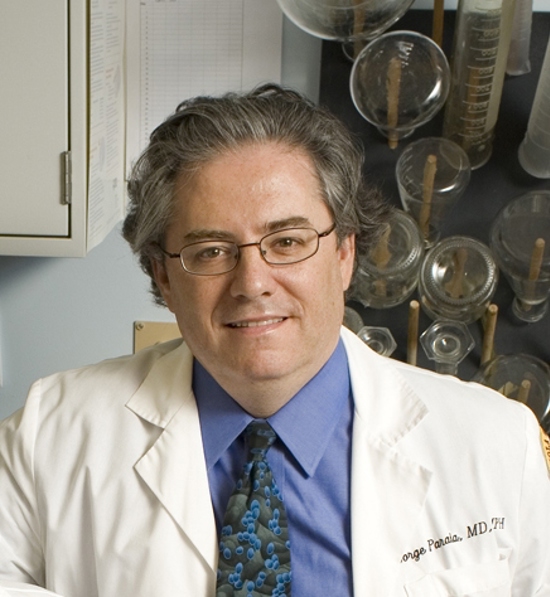 Jorge P. Parada, MD, MPH, FACP, FIDSA, is the medical advisor for the National Pest Management Association (NPMA), the medical director of the Loyola University Medical System Infection Control Program in Chicago, Illinois, and an associate professor of medicine at the university's Stritch School of Medicine. He is also a senior research associate at the Center for Management of Complex Chronic Care at Hines Veterans Affairs (VA) Hospital in Hines, Illinois.
After earning his medical degree at the Lisbon Medical School in Portugal, Dr. Parada remained in Lisbon to complete a medical-surgical residency and to train at the Institute for Tropical Medicine. He completed additional residency training in internal medicine at the State University of New York at Stony Brook an Northport VA Medical Center. Dr. Parada went on to obtain a masters degree in public health from Harvard University while completing an infectious diseases fellowship at Boston University. He also completed a health services research outcomes fellowship at Rush University and Cook County Hospital in Chicago, Illinois, before joining the faculty of Loyola University in 1999.
Dr. Parada's research interests include hospital epidemiology, emergency preparedness, and infection control with an emphasis on process of care variables related to Clostridium difficile-associated disease, methicillin-resistant Staphylococcus aureusinfection, and device-related infections. Outcomes from his work have been published in such notable journals as Infection Control and Hospital Epidemiology, Journal of Infection, and Clinical Infectious Diseases. Dr. Parada has also served as course director for the Chicago Medical Society and the Chicago Department of Public Health's programs on emergency preparedness for bioterrorism, pandemic/avian influenza, and severe acute respiratory syndrome (SARS).
For more information about NPMA or to schedule an interview with Dr. Parada, please email npmateam@vaultcommunications.com.
Find a Pest Control Professional