Find a Pest Control Professional
West Nile Virus: Symptoms, Treatment and Prevention
West Nile virus (WNV) is a potentially serious illness that is carried from infected birds to humans via mosquitoes, which serve as vectors of the disease. The virus first gained attention in the U.S. in 1999 after an outbreak in New York City caused 62 cases of encephalitis and seven deaths. Since that time, WNV has been detected in all 48 continental states, D.C. and Puerto Rico, and peaks in late summer and early fall. Read below to learn more, including information on West Nile virus symptoms, as well as treatment and prevention.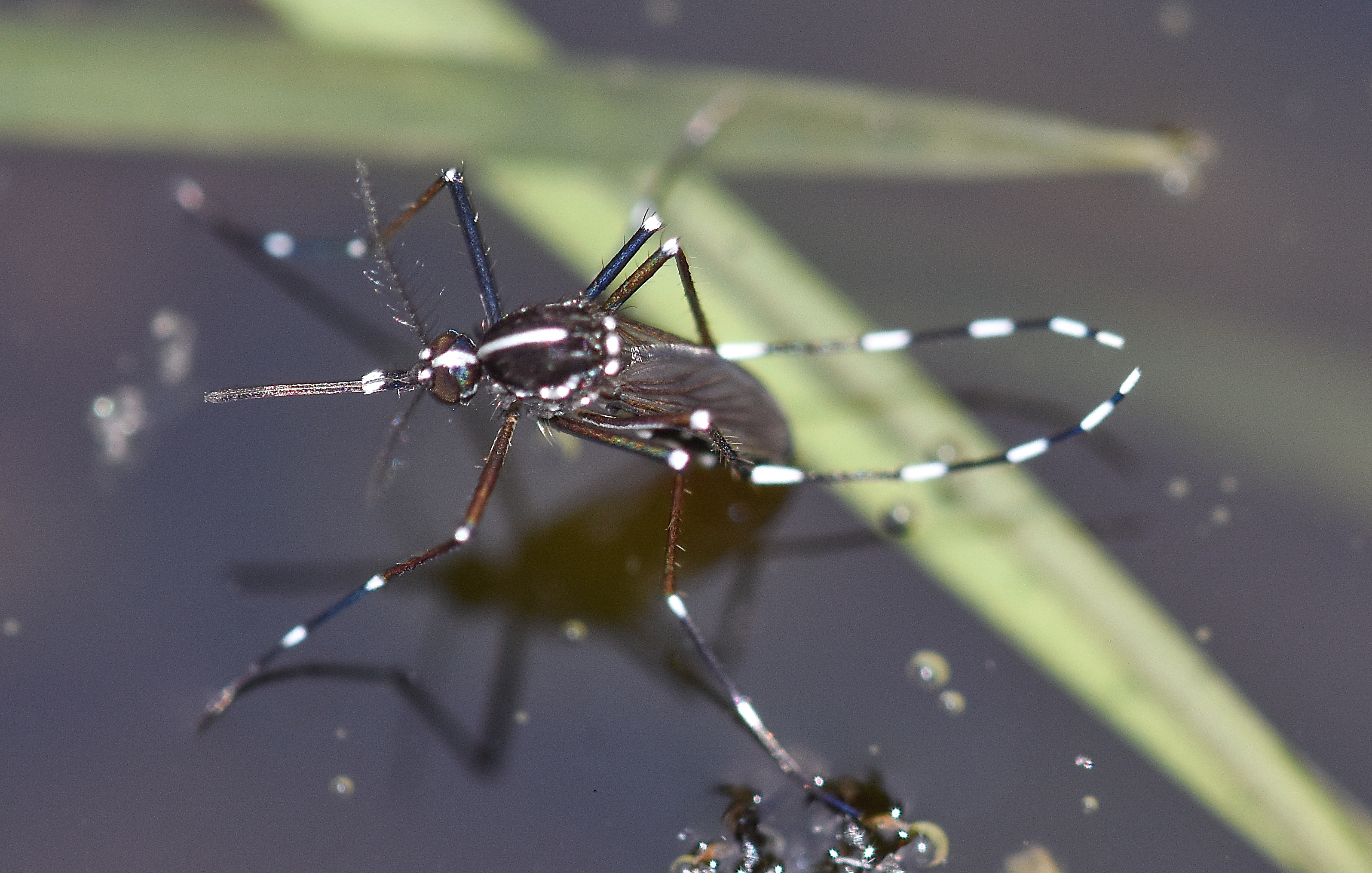 West Nile Virus Symptoms:
Up to 20 percent of people who become infected with West Nile virus develop symptoms including fever, headache, malaise, muscle aches and loss of appetite persisting for three to six days. Approximately 20 to 50 percent of cases may develop a skin rash on the chest, stomach or back. Less than one percent of infected individuals contract severe West Nile disease, resulting in encephalitis, meningitis or flaccid paralysis. Symptoms of severe WNV infection include high fever, severe headache, neck stiffness, stupor, disorientation, coma, convulsions, numbness, muscle weakness, paralysis and even death. Typically, people will develop WNV symptoms between three and 14 days after being bitten and they will persist for several weeks.
West Nile Virus Treatment:
While there is no specific treatment for West Nile virus, it is important to seek medical attention if you experience any of the above symptoms.
West Nile Virus Prevention:
As there are no specific treatments for West Nile virus, prevention is extremely important. Follow these tips to protect yourself and loved ones from mosquitoes capable of transmitting WNV:
Eliminate areas of standing water which can serve as breeding grounds for mosquitoes

Minimize time outside during dawn and dusk, which are peak activity times for mosquitoes that transmit WNV

Avoid wearing dark colors, floral prints and sweet-smelling perfumes and colognes while outside

If you suspect a mosquito infestation on your property or have questions about West Nile virus prevention, be sure to contact a licensed pest control professional