Find a Pest Control Professional
Everyday Bed Bug Prevention Tips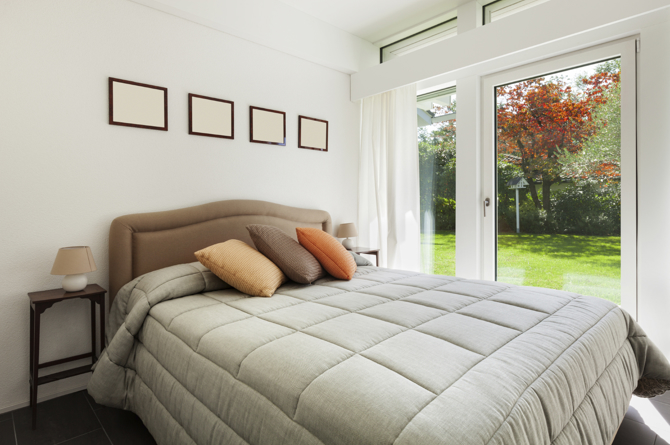 It is important to be aware of how to prevent bed bugs in your everyday life. Here are some prevention tips to keep in mind regarding how to avoid bed bugs:
Vacuum suitcases after returning from a vacation.
Check your sheets for tell-tale blood spots.
Consider bringing a large plastic trashbag to keep your suitcase in during hotel stays.
Carry a small flashlight to assist you with quick visual inspections.
Never bring second-hand furniture, especially mattresses and box springs, into a home without thoroughly examining for signs of a bed bug infestation. You might consider having a pest control professional inspect the furniture as it is difficult to detect an infestation without training.
Regularly inspect areas where pets sleep for signs of bed bugs.
Bed bugs are elusive creatures, so it is imperative to seek professional pest control assistance to address an infestation.
Check out our other tips for preventing bed bugs in different settings:
Find a Pest Control Professional