Dampwood Termites Family Hodotermitidae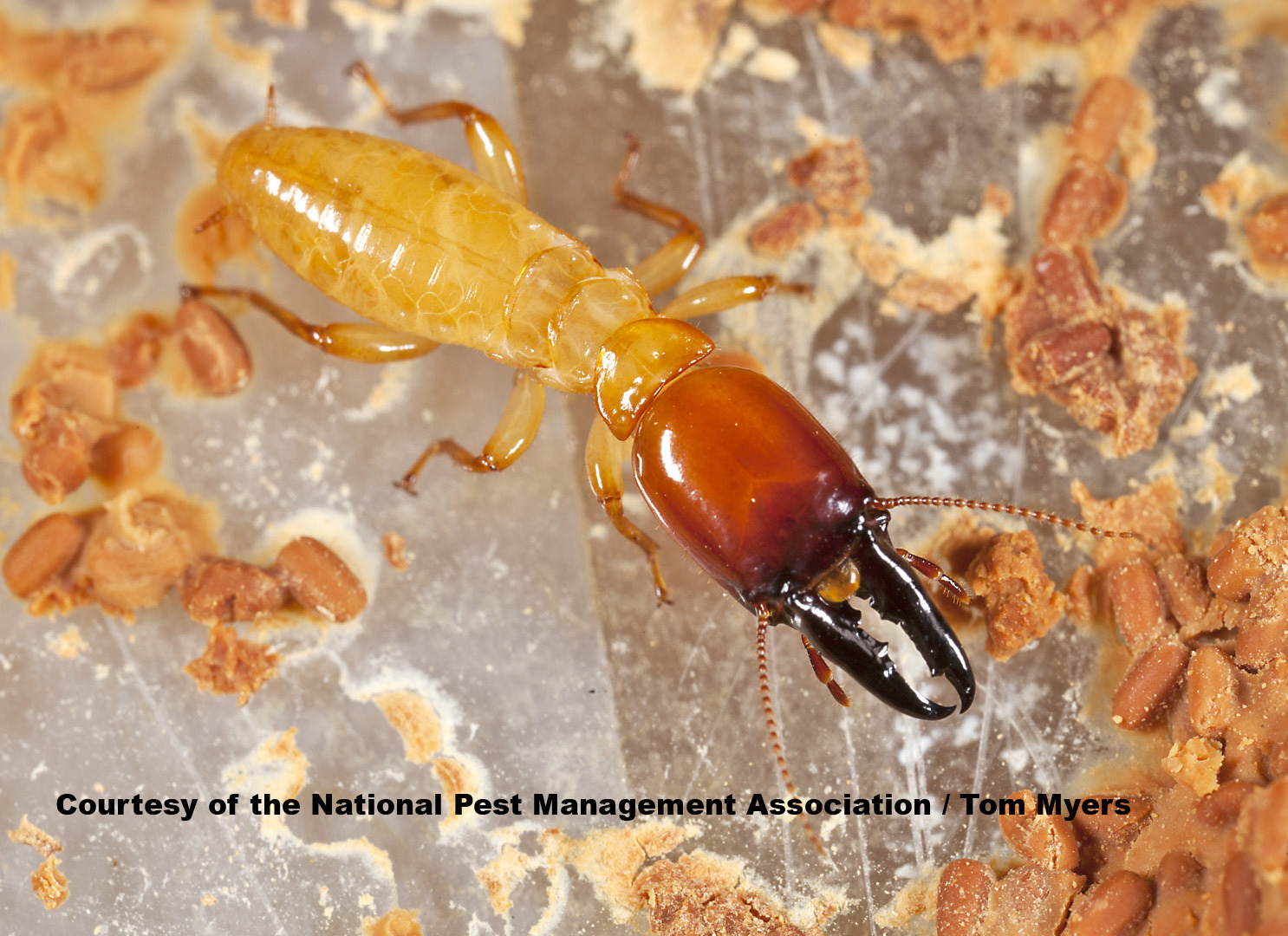 Identification
Color: Creamy white to brownish
Size: 1/2" - 5/8 inch long
Shape: Long, narrow and oval
Region: Found throughout the pacific coastal and adjacent states, the desert or semi-arid southwest, and southern Florida
What is a Dampwood Termite?
As their name suggests, dampwood termites, are a termite species that infest damp and sometimes decaying wood with high moisture content. They are normally larger in size than other termite species, even though their colony sizes are among the smallest. Dampwood colonies are populated by three castes:
The reproductives (king and queen)
Soldiers
Nymphs
What Do Dampwood Termites Look Like?
All dampwood termites have a creamy white to brownish color. Soldiers have large heads with mandibles (pincers) on the front.  They are long, narrow, and oval in shape, and can range in size from 1/2 to 5/8 of an inch.
Find a

PEST PRO

in your area