Making Headlines: Dengue Fever in Paradise
Dengue fever is a viral infection spread by the bite of a mosquito, especially Aedes aegypti and Aedes albopictus mosquitoes. The virus is common in Asia, Africa, the South Pacific and the Caribbean, but rarely found in the United States. That is until recently. Since September, health officials in Hawaii have reported 145 cases of dengue fever on the Big Island.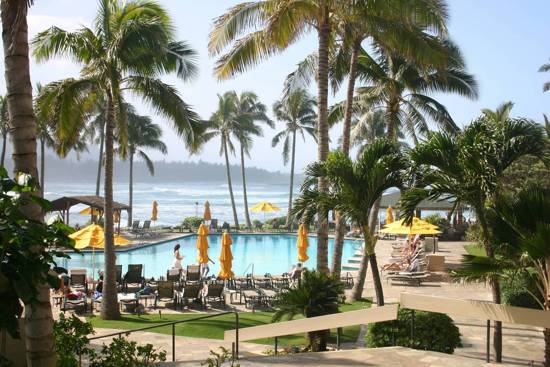 Nearly all Dengue cases in the United States, including those in Hawaii, are "imported" – meaning a person became infected while traveling outside of the United States and brought it back with them. Rarely will local mosquitoes pick up the virus and spread it to humans, resulting in a "native" infection. However, the current cluster of cases in Hawaii is dominated by locally acquired dengue. According to a recent update from the Hawaii Department of Health, 128 of the confirmed cases are residents of Hawaii and only 17 are tourists.
Symptoms of Dengue Fever
Symptoms of dengue fever usually develop 5 to 7 days after being bitten by a mosquito. These include high fever, headaches, muscle and joint pain, and a rash on the arms and legs. Not uncommonly, the virus can be rather painful – so much so that it goes by the nickname of "break bone fever." Typically, an uncomplicated infection resolves within 2 to 7 days. However, more severe cases of dengue hemorrhagic fever (DHF) may cause bleeding, which can be fatal.
Dengue Fever Treatment
There is no specific treatment for dengue fever. Bed rest and acetaminophen (Tylenol) are recommended to treat fever and pain. People should shy away from Aspirin and NSAIDS (ibuprofen, naproxen), as they can make bleeding problems worse. There is currently no vaccine for dengue fever.

Preventing Dengue Fever
The Hawaii State Department of Health (DOH) has mailed letters to residents informing them that mosquito control efforts are underway and recommending that residents and travelers to the Big Island take measures to avoid mosquito bites and to reduce mosquitoes around homes.
These recommended measures are in line with what the National Pest Management Association recommends and include applying a mosquito repellant with least 20 percent DEET, or applying picaridin, IR3535 or oil of lemon eucalyptus to exposed skin when outdoors. People should also wear long pants and long sleeved shirts to limit exposure to mosquitoes. Further recommendations include preventing mosquito nesting and breeding sites by eliminating standing water in or around the home in places such as baby pools, flowerpots, birdbaths and grill covers. Homeowners should also keep windows and doors properly screened, and repair even the smallest tear or hole.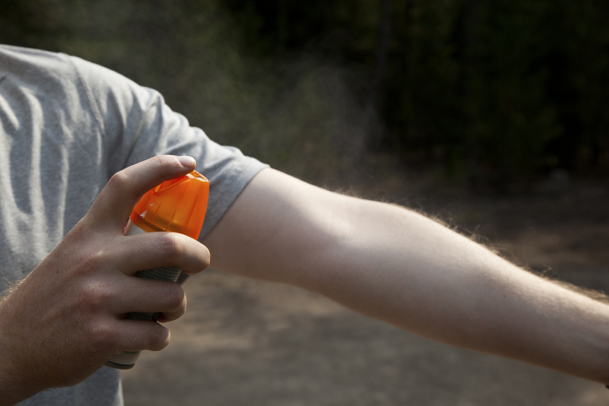 For more information about eliminating mosquito breeding grounds, check out these tips from NPMA.
Find a

PEST PRO

in your area