Pest Concerns in Lodging and Hospitality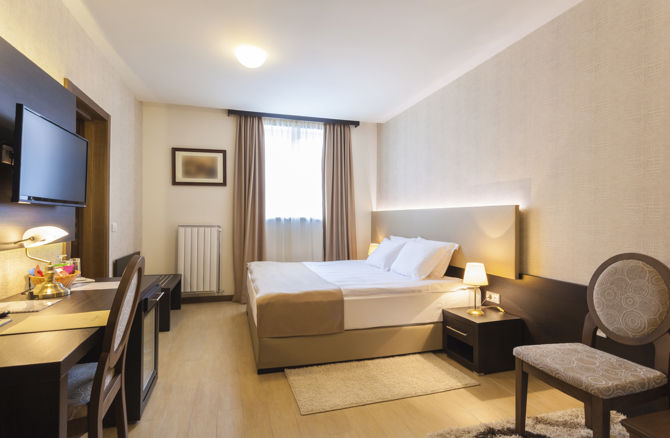 The lodging industry relies heavily on reviews of guests to maintain their reputations, but nothing can have more of a negative effect on an establishment than reports of pest sightings and infestations. With their multiple entrances, restaurants, large laundry rooms, multitude of guest rooms and a constant turnover of guests, hotels are a prime target for pests, including bed bugs, cockroaches, ants and rodents. As such, hotels require a specialized pest prevention program.
By working with trained and licensed pest control professionals, hotel managers can rest assured that any pest problems that may arise will be handled discreetly and efficiently to minimize the effect on the safety and health of guests and staff, and safeguard the reputation of the hotel. Additionally, a pest control partner will develop an employee education program, which will outline the important role they play in pest prevention and detection within the hotel.