Find a Pest Control Professional
Health Hub
---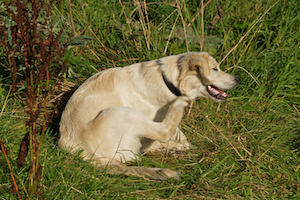 Although animals tend to view pests as merely annoyances, they can pose substantial health risks to both the pets and their owners. Learn how to protect your dog or cat from pest pests like ticks and fleas.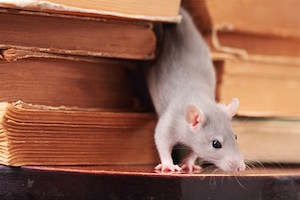 EPA limitations on certain direct-to-consumer rodenticide sales and requirement of tamper-resistant bait stations are backed by NPMA. Learn more.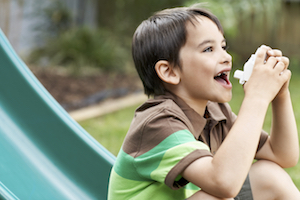 The presence of pests, notably cockroaches and rodents, is a leading trigger, especially in children. Learn about how NPMA is taking part in World Asthma Day.