Find a Pest Control Professional
---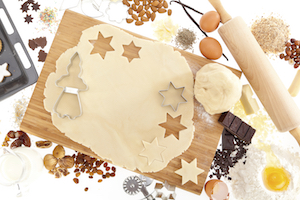 Check out these 6 tips to help protect your pantry from mice, Indian meal moths and merchant grain beetles.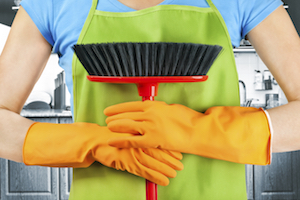 Here's a handy room-by-room guide of specific things to do to keep pests at bay this spring.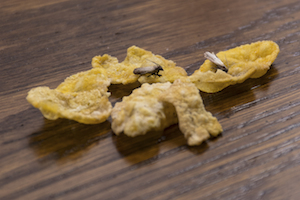 Here is a guide to help you identify and prevent the most common pantry pests.