Find a Pest Control Professional
---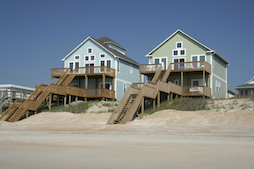 What are horse flies and how do you deal with them? Horse fly bites can ruin even the best beach days. See our tips on dealing with horse flies at the beach.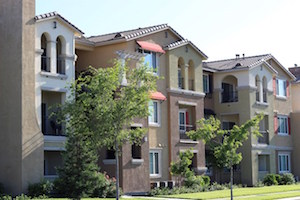 Apartment complexes are among the toughest structures for pest control. Find out our three main tips to avoid a pest encounter in an apartment complex.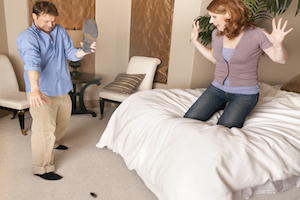 Read the list to learn more about the pests we consider the worst of the worst – the ones we love to hate!