Find a Pest Control Professional
Infographics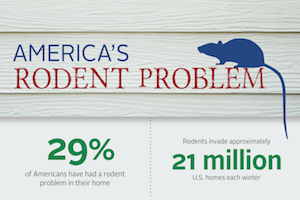 A 2013 survey found that rodents have at one time or another been a problem for nearly one-third (29 percent) of Americans.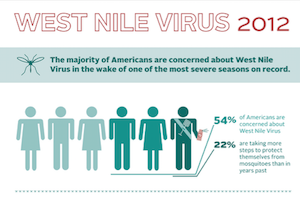 According to a 2012 survey conducted by the NPMA, 54 percent of Americans are concerned about West Nile Virus (WNV).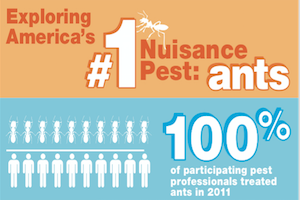 A 2012 survey of U.S. pest professionals found that 100 percent of respondents treated ant infestations in the past year. Learn more.