Find a Pest Control Professional
---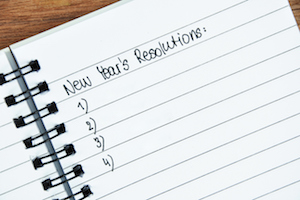 While pest-proofing might not be the first thing that comes to mind when thinking of a News Years resolution, it can save you a lot of time and money over the course of the year if done properly.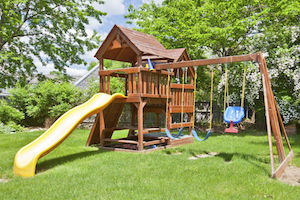 Read on to learn more about 7 of the most common U.S. invasive species and the threats they pose.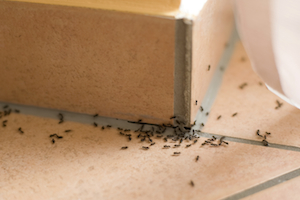 Browse the occasional pests slideshow to learn more about these uninvited houseguests.