Active Pests
In Your Area
Find a Pest Control Professional!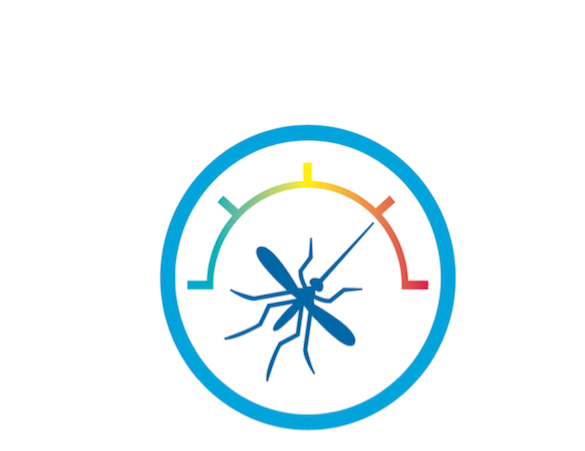 View Your Spring Pest Forecast
Check out our Bug Barometer to find out what you can expect from pest populations in the Southeast over the next few months. Spoiler: it's ideal conditions for termites!
Click here to view the forecast.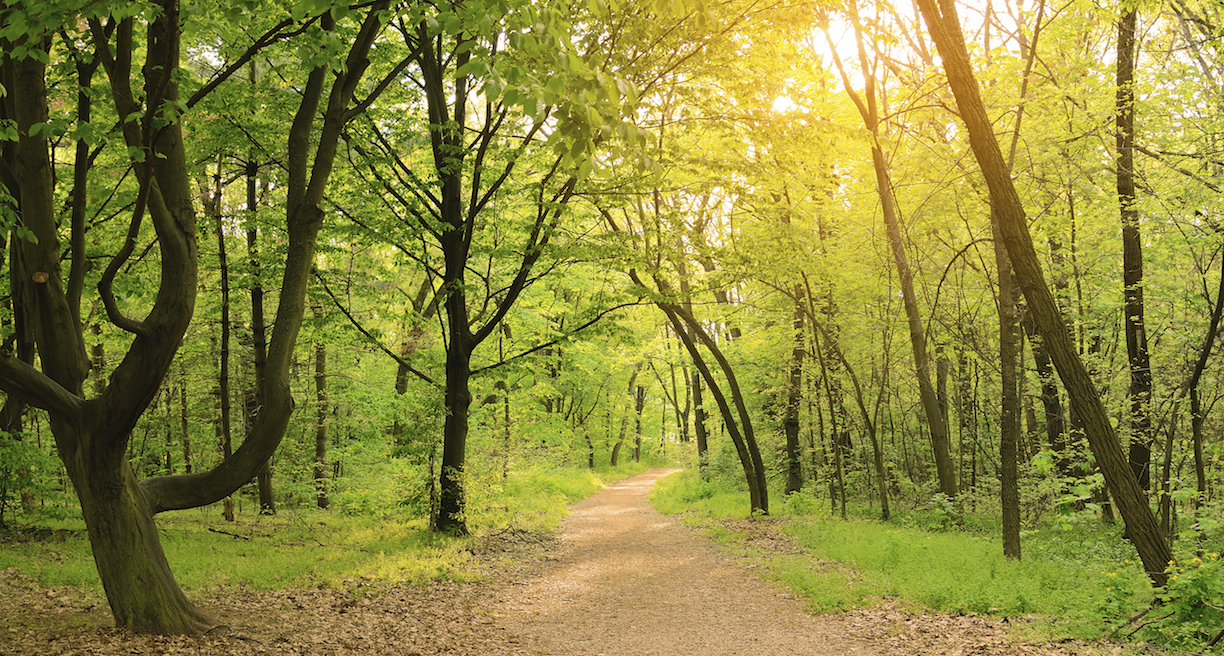 What You Need to Know About Powassan Virus
There's been lots of buzz about powassan virus, which is spread by a tick bite. Click to learn more about the symptoms, treatment and prevention of this rare tick-borne disease.
Click here for more info.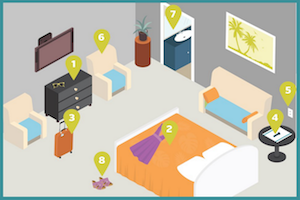 Your Bed Bug Prevention Checklist
Heading on vacation soon? Keep bed bug prevention top of mind, as peak bed bug season is the summer. 
Learn more.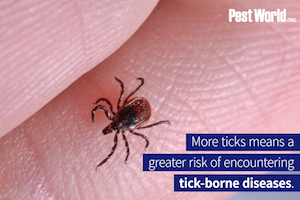 WATCH: Ticks on the Rise
Ticks are out in full force this summer. Watch this video for tick information and prevention advice.
Watch here.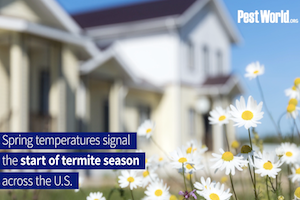 Swarms! It's Termite Season
Watch this video to learn more about termites and the threat they pose to our homes.
Click here.
Pest Control Information from Expert Exterminators
PestWorld is the official website of the National Pest Management Association (NPMA). In addition to general pest control resources, you can search for exterminators in your area, and find detailed information on specific household pests to help you prevent infestations.
Feel free to use PestWorld.org as your main resource for information on bugs, rodents, pest control and the growing professional pest management industry. Browse the latest pest news, learn more about extermination services or find a pest control professional in your area. Get the most up-to-date pest control information straight from the experts at PestWorld!