Active Pests
In Your Area
Find a Pest Control Professional!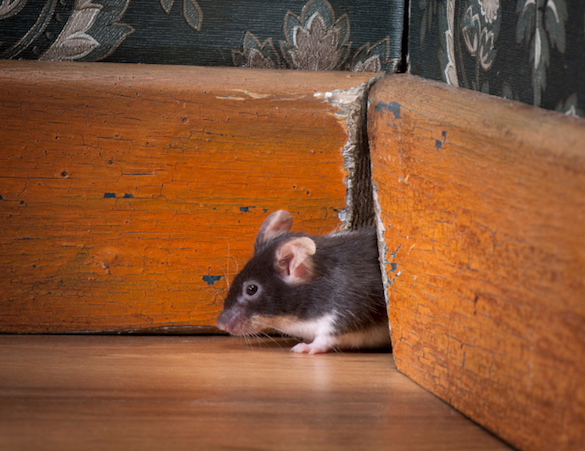 Mice Move Into Southeast Homes
It's rodent season in the Southeast. Follow these 10 simple tips to prevent mice and rats from making your home theirs this winter. 
Click here for more information.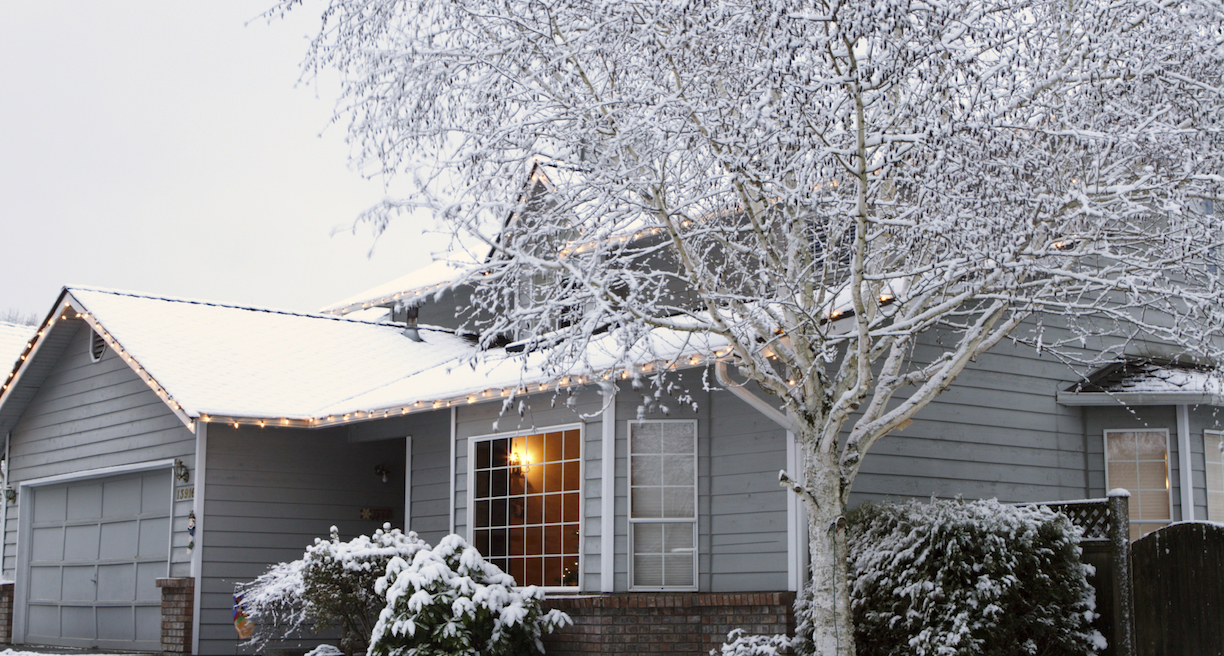 What Happens to Mosquitoes in Winter?
Contrary to popular belief, mosquitoes don't just fall away when the temperature drops. Regardless of where you live, it's important to continue taking preventative measures in the beginning of the year by inspecting your property for any areas of standing water that may be harboring eggs.
Learn more here.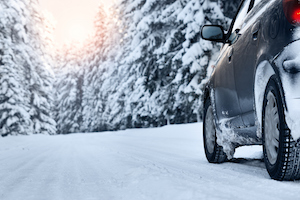 Rodents Wired to Infest Cars
This may come as a surprise, but a rodent infestation could be the root of your vehicle problem.
Learn more.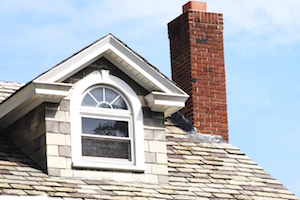 Protect Your Greatest Investment
Learn from home improvement expert Bob Vila about the 7 ways pests could pose a threat to your home's equity.
Read on here.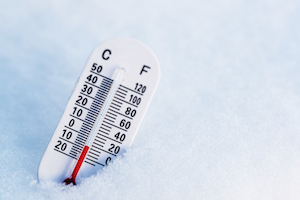 Your Local Pest Forecast
Check out our Bug Barometer to find out what you can expect from pest populations in your region this winter.
Click here.
Pest Management Resources & Extermination Services
Pest Control Information from Expert Exterminators
PestWorld is the official website of the National Pest Management Association (NPMA). In addition to general pest control resources, you can search for exterminators in your area, and find detailed information on specific household pests to help you prevent infestations.
Feel free to use PestWorld.org as your main resource for information on bugs, rodents, pest control and the growing professional pest management industry. Browse the latest pest news, learn more about extermination services or find a pest control professional in your area. Get the most up-to-date pest control information straight from the experts at PestWorld!