Active Pests
In Your Area
Find a Pest Control Professional!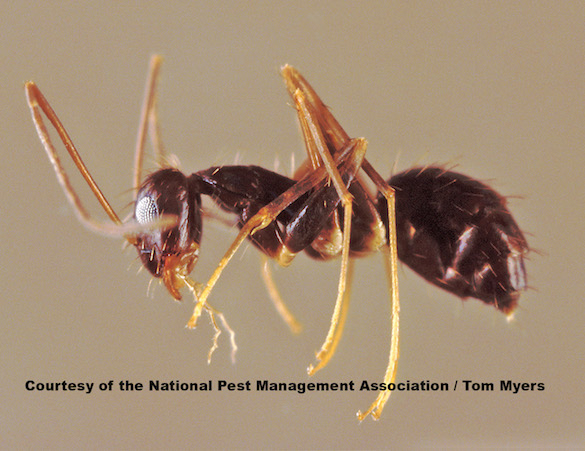 Crazy Ants Going... Crazy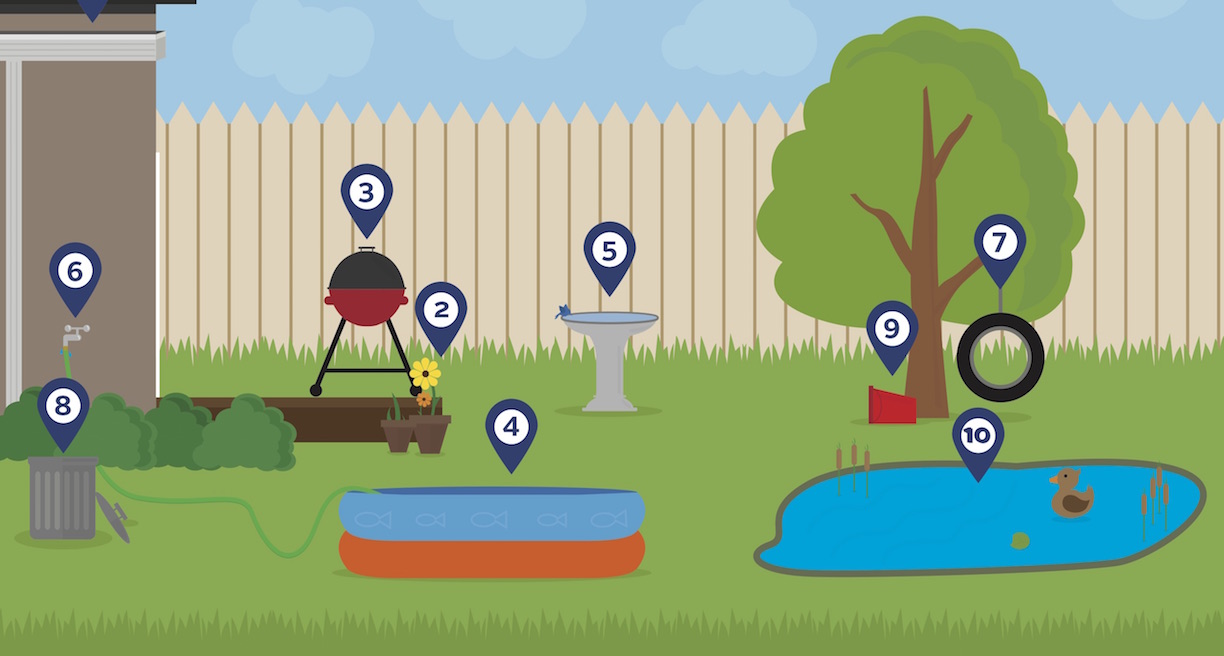 Stay Safe From Mosquitoes and Zika Virus
Did you know that mosquitoes can breed in as little as a 1/2 inch of standing water? As mosquito season kicks into full gear, it's important to take a walk around your home and yard to identify areas that may be conducive to mosquitoes. Check out this diagram showing what to look for when inspecting your property.
Click here.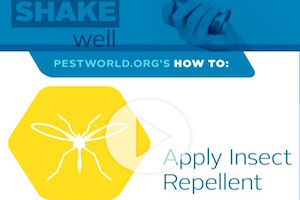 VIDEO: How to Apply Repellent
Concerned about Zika virus? Watch this video to learn the proper way to apply insect repellent and stay safe from mosquitoes when outdoors.
Watch it here.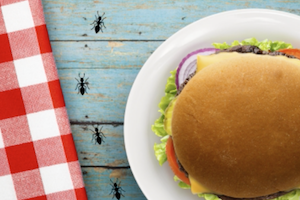 It's National Picnic Month
Browse this slideshow to learn about how you can stave off mosquitoes, ants and stinging insects during an end-of-summer picnic.
Click here.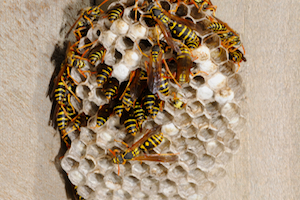 Steer Clear of Stinging Insects
Did you know that stinging insects are most active in the late summer and early fall? Check out these tips to avoid getting stung.
Learn more.
Pest Management Resources & Extermination Services
Pest Control Information from Expert Exterminators
PestWorld is the official website of the National Pest Management Association (NPMA). In addition to general pest control resources, you can search for exterminators in your area, and find detailed information on specific household pests to help you prevent infestations.
Feel free to use PestWorld.org as your main resource for information on bugs, rodents, pest control and the growing professional pest management industry. Browse the latest pest news, learn more about extermination services or find a pest control professional in your area. Get the most up-to-date pest control information straight from the experts at PestWorld!