Active Pests
In Your Area
Find a Pest Control Professional!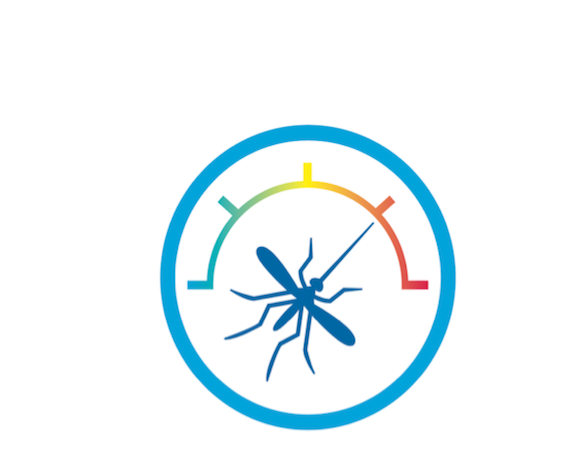 Your Local Pest Forecast Is Here
Check out our Bug Barometer to find out what you can expect from pest populations in your region this fall and winter.
Learn more.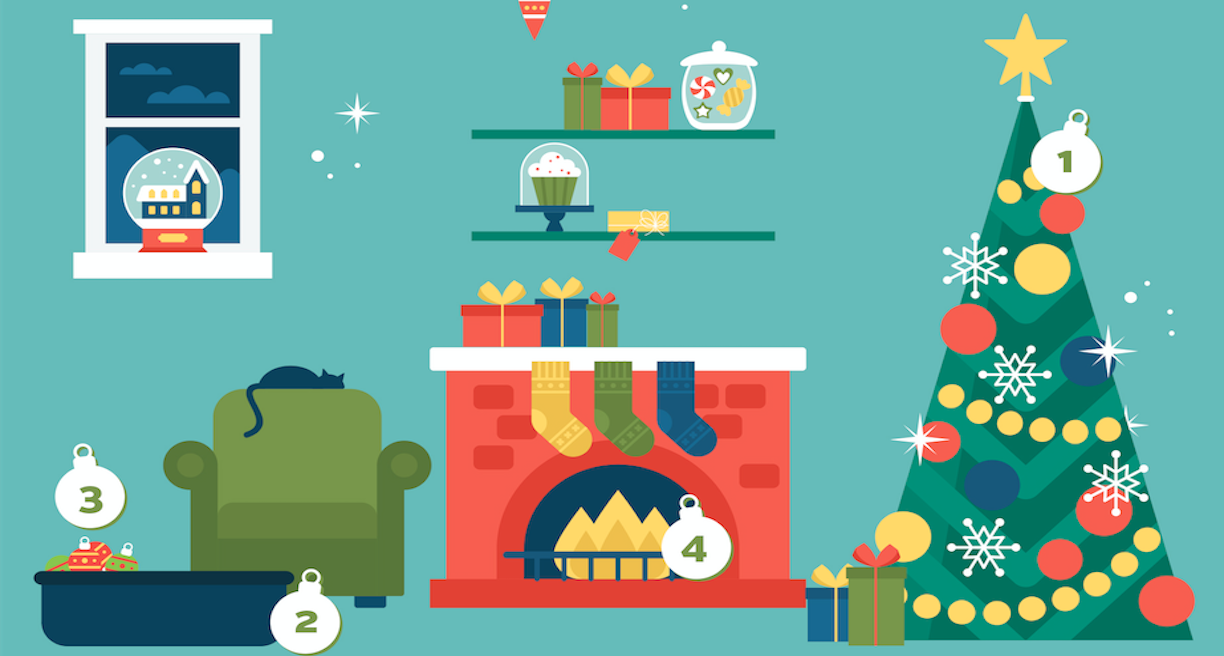 The Keys to Holiday Pest Proofing
For many, the holiday season is the most wonderful time of the year. While twinkling lights and the smell of homemade confections can surely put anyone in the holiday spirit, nothing can damper this cheer like finding pests lurking in the decorations. Use this infographic as a guide to enjoying a holly, jolly and pest-free season in your home.
Click here.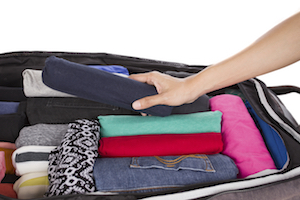 Bed Bugs Cook Up A Holiday Feast
Traveling for the holidays? Make sure you take precautions to reduce encounters with bed bugs and avoid bringing them home.
Get tips here.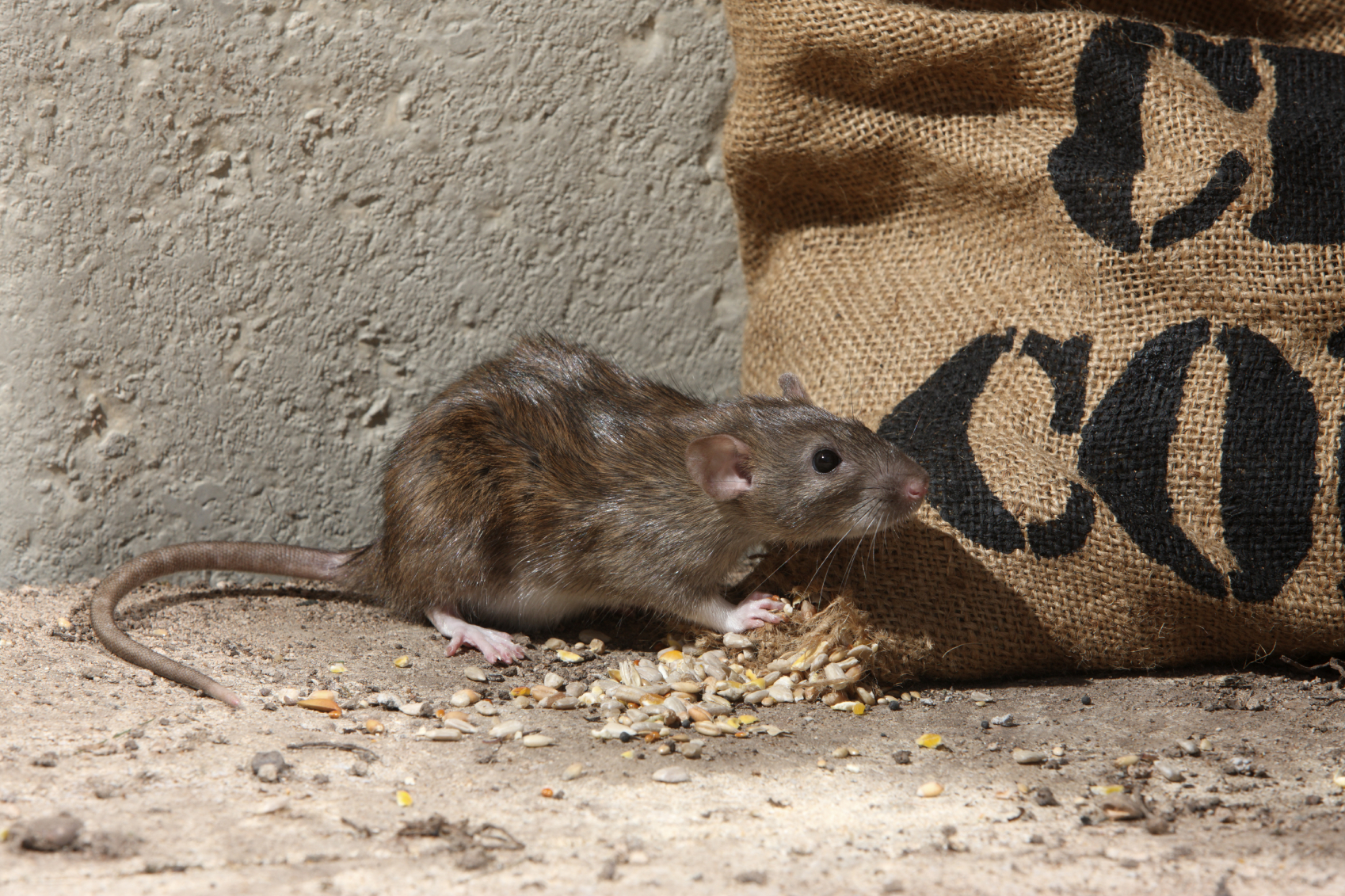 Oh Rats! Keep Rodents Out.
Mice and rats tend move indoors during this time of year in search of warm shelter and food sources. Check out these 10 tips to keep them out. 
Learn more.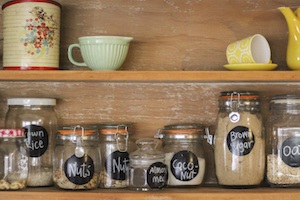 Cooking This Holiday Season?
 If you're one to spend time in the kitchen during the holiday season, follow these tips to prevent pantry pests from impeding on your cooking and baking fun.
Click here.
Pest Management Resources & Extermination Services
Pest Control Information from Expert Exterminators
PestWorld is the official website of the National Pest Management Association (NPMA). In addition to general pest control resources, you can search for exterminators in your area, and find detailed information on specific household pests to help you prevent infestations.
Feel free to use PestWorld.org as your main resource for information on bugs, rodents, pest control and the growing professional pest management industry. Browse the latest pest news, learn more about extermination services or find a pest control professional in your area. Get the most up-to-date pest control information straight from the experts at PestWorld!