Find a Pest Control Professional
Winner Named in 3rd Annual Photo Contest
FAIRFAX, Va. (December 3, 2013) – The National Pest Management Association (NPMA) has announced the winner in its third annual Pest Photo Contest, an online competition that challenged photographers to submit images of common household pests, rodents and small wildlife. Pete Elbert, Photog5354, has won the grand prize of $1,000 for his photo submission of an American dog tick.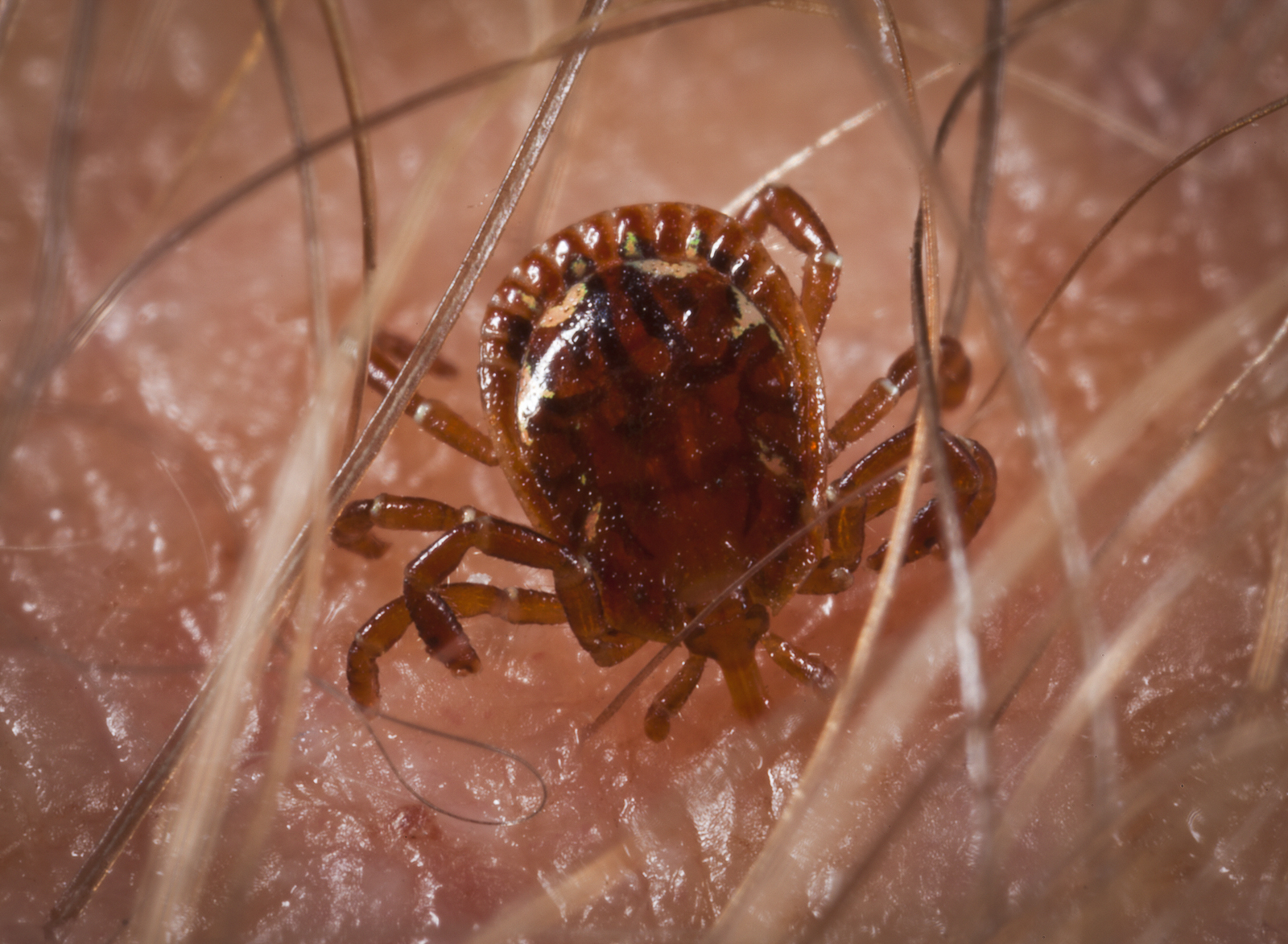 Pete takes every opportunity he can to spend time in the woods and swamps of Florida looking for insects to photograph. Occasionally, he doesn't have to look too far or too long before he finds them – or in this case, they find him. Pete is an avid user of insect repellent containing DEET, but this time he didn't put any on before going into the woods. When Pete returned home, he thoroughly checked himself for ticks and actually found the American dog tick, photographed above, on his arm. He grabbed his camera, got the winning shot and properly removed the tick before it caused any harm.
Due to the caliber of submissions, the NPMA decided to also name a runner-up this year. Daniel D. Dye has been awarded a $500 prize for his photo of the spitting spider, which was taken March 4, 2012 in Bristol, FL at a friend's home. The spider, which is carrying a sac of eggs, was under a wooden step at the entrance to a greenhouse.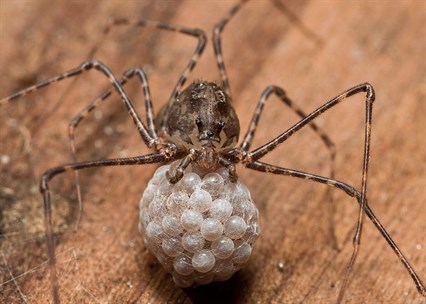 To enter the contest, photographers - amateur and avid alike - submitted their favorite pest photos to the PestWorld Photography Contest group on Flickr. All entries were judged on criteria including originality and creativity, adherence to creative assignment and overall appeal. The top ten finalists can be viewed here.
Thank you to everyone who entered and congratulations to Pete and Daniel!