Find a Pest Control Professional
NPMA Announces Pest Photo Contest Winner
The National Pest Management Association (NPMA) has announced the winner in its second annual Pest Photo Contest, a national online competition that challenged photographers to submit images of common household pests, rodents and small wildlife.
Tapio Kujala, t.alley79, has won the grand prize of $1,000 for his photo submission of a carpenter ant.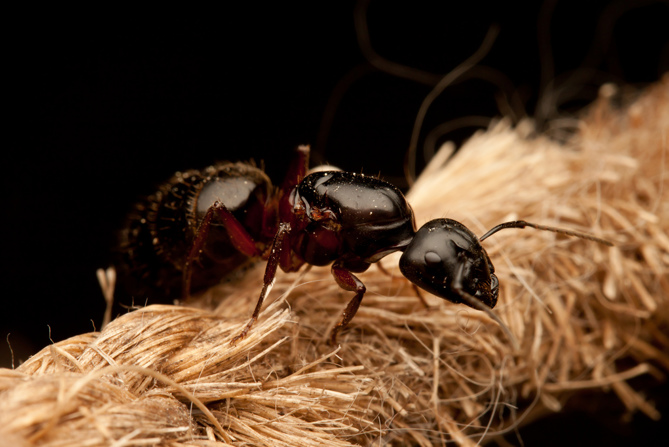 Tapio found the carpenter ant in mid June at the base of a tree in his own backyard. It was the first time he noticed this species of ant in his neighborhood, so he wanted to photograph it in action. Placing the carpenter ant on rope from his cat's scratching post, Tapio was able to snap a few stunning photos before releasing it back into the woods behind his house.
To enter the contest, photographers - amateur and avid alike - submitted their favorite pest photos to the PestWorld Photography Contest group on Flickr. All entries were judged on criteria including originality and creativity, adherence to creative assignment and overall appeal.
The NPMA received more than 490 striking pest photos from talented photographers around the world. The top ten finalists can be viewed here. Thank you to everyone who entered and congratulations to Tapio. We look forward to receiving some more superior submissions next year!