Find a Pest Control Professional
Cindy Mannes
Senior Vice President of Public Affairs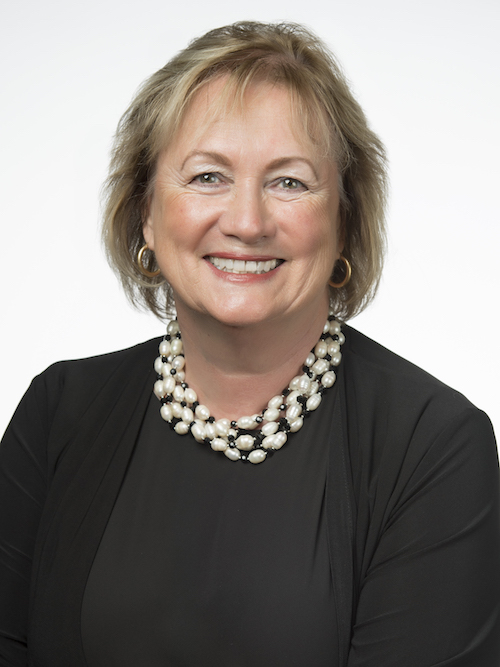 Cindy Mannes is the Senior Vice President of Public Affairs for the National Pest Management Association - a position instrumental in supporting the pest management industry. Mannes is responsible for educating consumers about all facets of pest management and providing a unified voice to the American public. This includes the development of national advertising and public relations programs, digital initiatives and all online efforts as well as seminars and programs designed to elevate the professionalism of all individuals involved with the industry.
Mannes, named the "Pest Control Professional of the Year" by PCT magazine (2003), and a Crown Leadership Award recipient, is a sought after resource and thought leader within the industry. She is a contributing writer to PCT magazine with her popular marketing column, "PPMA Pulse," and she travels the country sharing her knowledge as an industry trainer on public relations, consumer attitudes, marketing, as well as trends and growth opportunities for the pest management industry.
Prior to rejoining NPMA in 2015, Mannes was the Chief Marketing and Strategy Officer for Arrow Exterminators of Atlanta, GA. In this position she was responsible for overseeing all internal and external marketing efforts for the company. As a member of Arrow's strategic planning team and executive committee, she played a key role in helping lead the company into the future. As an active NPMA member during her tenure with Arrow, she chaired the NPMA Marketing Committee and was named Committee Chair of the year in 2014; played a key role on the Strategic Planning Committee, was an advisor on the PPMA Board of Directors, and served as vice chairman for the Professional Women in Pest Management Council. 
Find a Pest Control Professional