Find a Pest Control Professional
---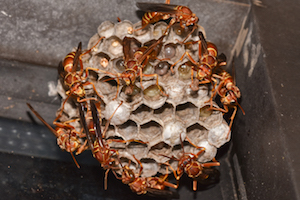 Have you ever spotted a wasp flying around your home in the dead of winter and wondered, "Where in the world did that come from?" Read on to learn why this happens.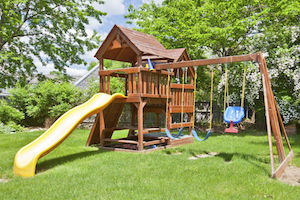 Read on to learn more about 7 of the most common U.S. invasive species and the threats they pose.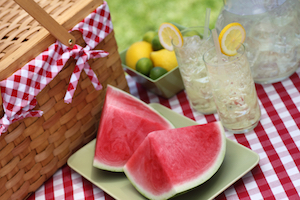 Don't let pests like mosquitoes, ants, and stinging insects spoil your summer fun. Read our five tips for a pest-free backyard barbeque at PestWorld.