Find a Pest Control Professional
---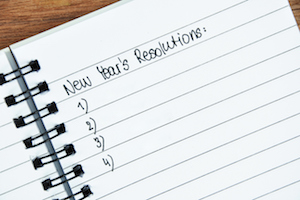 While pest-proofing might not be the first thing that comes to mind when thinking of a News Years resolution, it can save you a lot of time and money over the course of the year if done properly.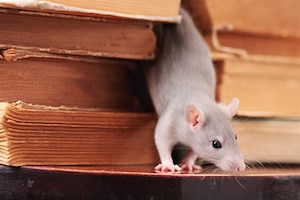 The National Pest Management Association put together the following list to help determine if your home is indeed infested with rodents.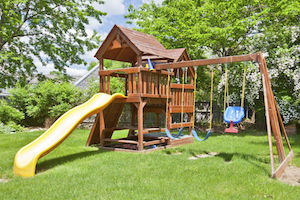 Read on to learn more about 7 of the most common U.S. invasive species and the threats they pose.