Find a Pest Control Professional
---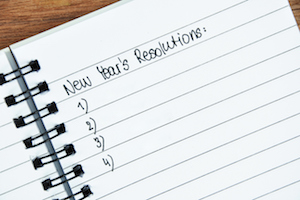 While pest-proofing might not be the first thing that comes to mind when thinking of a News Years resolution, it can save you a lot of time and money over the course of the year if done properly.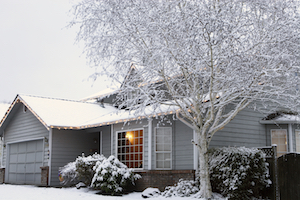 What happens to pests like ants, mosquitoes and termites when the cold weather rolls in? Learn more about how specific pests survive the harsh elements.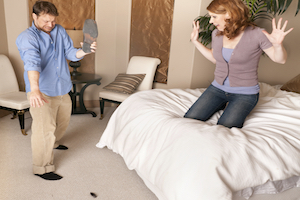 Read the list to learn more about the pests we consider the worst of the worst – the ones we love to hate!