Find a Pest Control Professional
Pest News & Views
PestWorld offers up-to-date pest control news and pest-related articles. Whether you're looking for pest information or just looking out for your health, our pest blog articles and columns are sure to pique your interest. Browse our pest control news sections below.
Pest Articles
View All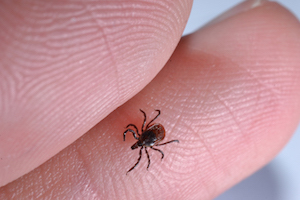 Before heading outdoors this summer, check out these five little-known facts about one of the season's most common biting pests - ticks.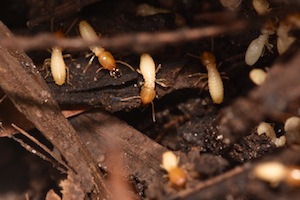 In Florida, termites can infest homes earlier in the year, oftentimes before the official first day of spring. Learn about the common species found in the Sunshine State.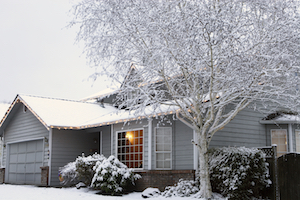 What happens to pests like ants, mosquitoes and termites when the cold weather rolls in? Learn more about how specific pests survive the harsh elements.
Health Hub
View All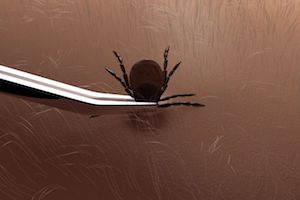 Found a tick on your skin? Follow this step-by-step guide to safely and successfully remove a tick.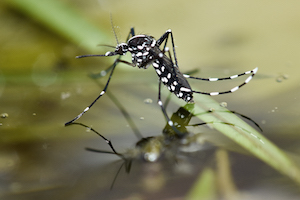 Mosquitoes pose a triple threat to our health in the form of dengue fever, chikungunya and Zika virus. Learn more about these mosquito-borne diseases.
Guest Columnists
View All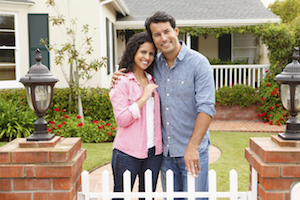 More than you may realize, pests are capable of undermining the quality and longevity of the home improvements you've labored to make. Keep reading to learn about several ways in which your home could be vulnerable to insects and rodents—and what you can do to stop these threats in their tracks.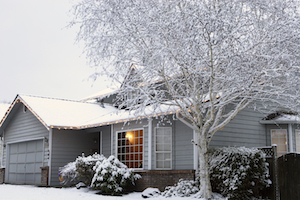 Home improvement expert, Bob Vila, offers advice to prevent a pest party in your home following the harsh winter season.


Press Releases
View All
December 7, 2016

November 21, 2016

November 18, 2016