Find a Pest Control Professional
Pest News & Views
PestWorld offers up-to-date pest control news and pest-related articles. Whether you're looking for pest information or just looking out for your health, our pest blog articles and columns are sure to pique your interest. Browse our pest control news sections below.
Pest Articles
View All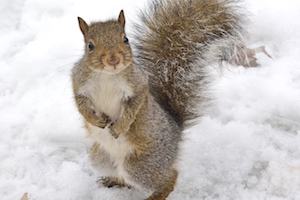 Along the west coast, there are five squirrel species that frequent backyards (and occasionally the confines of our homes). Learn more about these species.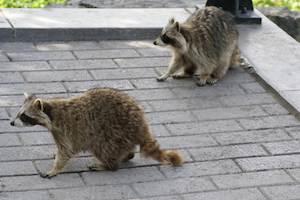 Raccoons are particularly a concern in areas where their populations are thriving, such as the east coast and in cities. Learn more about these wild animals.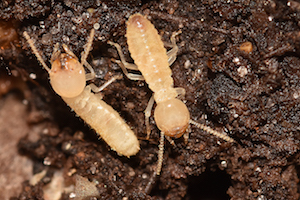 Discover the five types of termite species to be aware of at the turn of the season if you reside in the southeastern United States.
Health Hub
View All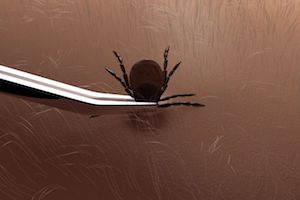 Found a tick on your skin? Follow this step-by-step guide to safely and successfully remove a tick.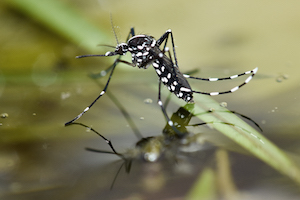 Mosquitoes pose a triple threat to our health in the form of dengue fever, chikungunya and Zika virus. Learn more about these mosquito-borne diseases.
Guest Columnists
View All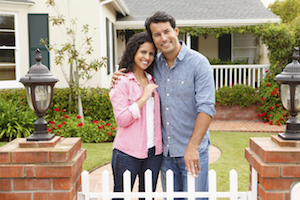 More than you may realize, pests are capable of undermining the quality and longevity of the home improvements you've labored to make. Keep reading to learn about several ways in which your home could be vulnerable to insects and rodents—and what you can do to stop these threats in their tracks.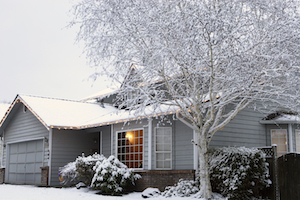 Home improvement expert, Bob Vila, offers advice to prevent a pest party in your home following the harsh winter season.


Press Releases
View All
March 8, 2017

January 31, 2017

January 12, 2017